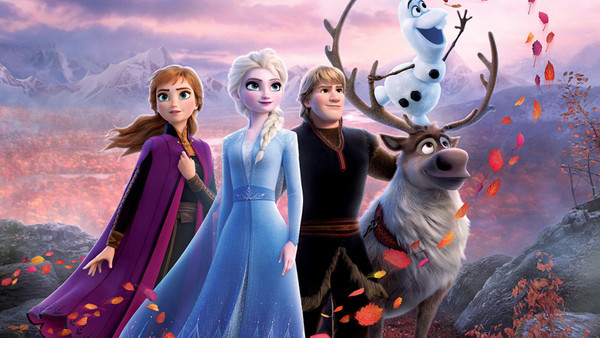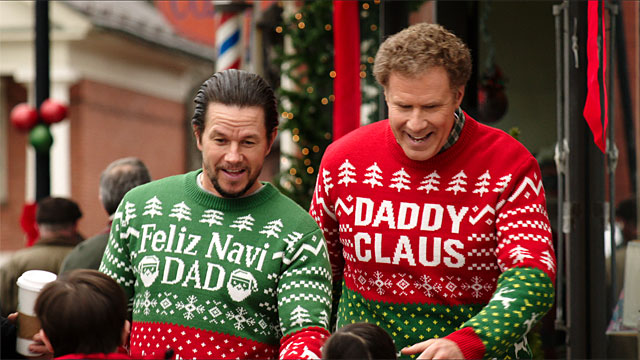 As I look up at the sky and look at the vastness of creation, there's literally more and more that I'm in awe and in wonder of. The fact that this earth is the only planet in the solar system that is seemingly habitable is one of those glorious wonders that I still am in awe and gratitude over- every time I look around at creation, I become even more convinced that there is a God! Yet just because God is the author and perfecter of our faith, and just because He is able to rid us of our pain and suffering; doesn't mean that life won't be hard and that everything will be easy all the time. The Bible does say that in John 16:33 that we will suffer and we will go through trials. But we need not to fear as Jesus has overcome the world. Now this promise and assurance we have from our Father in heaven can comfort and provide healing… but there's still 2 constants in life. Which is death and taxes. Well… 3 if you count the fact that 2020 will be a year of hardship and that COVID-19 will unfortunately be raging on and on and on.
COVID-19 has shaken the core of who we are as a human race, and has peeled back the layers of all the good points and the not so good points of humanity. Kindness is shown in the most unexpected places by strangers, while those who you thought would stand by you in thick and thin are now nowhere to be seen. It's in times like these when we as a people are desperate and crying out for a Saviour that we all really need to know in our hearts that Jesus is right here beside us, walking with us in our journeys. No matter how we may feel now (and I guarantee that it'll be pretty intense and emotional given the many events that have happened this past year back to back to back!); we can feel somewhat comfort and relief (although probably not to a high degree) that our Protector and Saviour has never forsaken us and is with us all the time. So as we come up to the middle of the year, why don't we cast our minds back to when times were simpler? To when there wasn't much uncertainty and we were all a bit more confident about how the world was progressing as a whole?
Last year (in 2019!) we reviewed a number of Christmas albums including from artists like John Barrowman, Chris Tomlin, Pentatonix, Ginny Owens, Lea Michele, Building 429, Caleb + Kelsey, Phil Wickham and Lincoln Brewster. But there's still a number of holiday themed and worshipful Christmas releases that have released that we never had the chance to review. And rather than just let them all slide and never ever voice our thoughts on them, and rather than 'review' them this coming Christmas; we've decided to review them, or rather just briefly voice our thoughts on them, this month, next month, and every other month until Christmas. While there's a thing, a sort of celebration called 'Christmas In July' that you can all read about on Wikipedia (because I'm not that all well versed in how that celebration works, apart from people in the Southern Hemisphere wanting to have a 'winter Christmas' and others in the Northern Hemisphere wanting to partake in a Summer Christmas); briefly reading about this legit celebration reminds us that the story of Jesus and the story of his birth can be celebrated all year round. Why can't it? At home we have our Christmas tree still up- no way does it bother us. For others celebrating Christmas at other times of the year may feel quite weird or dare I say blasphemous? Either way, I'm all for worshipping Jesus and celebrating His birth all year around, so let's dive into iconic Christmas albums and movies the next 5-6 months of 2020 (and maybe the last 5-6 months of 2021 as well!). As we review Christmas albums from last year (and iconic Christmas albums yesteryear!) as well as touch upon our most inspirational Christmas movies; let us never forget that Jesus is with us. And no matter how sad we feel because of COVID-19, let us always remember that day in December. When Jesus was born in a manger and when we were all saved from sin! Isn't that something to be happy and to celebrate about?
So without further ado, here is an ever moving and malleable list of Christmas themed projects we will be covering both extensively and briefly all the way up until the end of 2020 (and maybe the second half of 2021 as well). Enjoy reading all of these 'reviews' and be blessed with the knowledge that even in the darkest of dark times, that we aren't truly alone. With God by our side, and with our friends and family, hopefully we can see a light and a way out of any and every adversity!
Albums [2019 albums that we missed] [full reviews]
Movies [mini reviews]
Iconic Christmas albums [mini reviews]
Albums [2020 reviews] [full reviews]
Albums [2021 reviews] [full reviews]
Albums [2022 reviews] [full reviews]