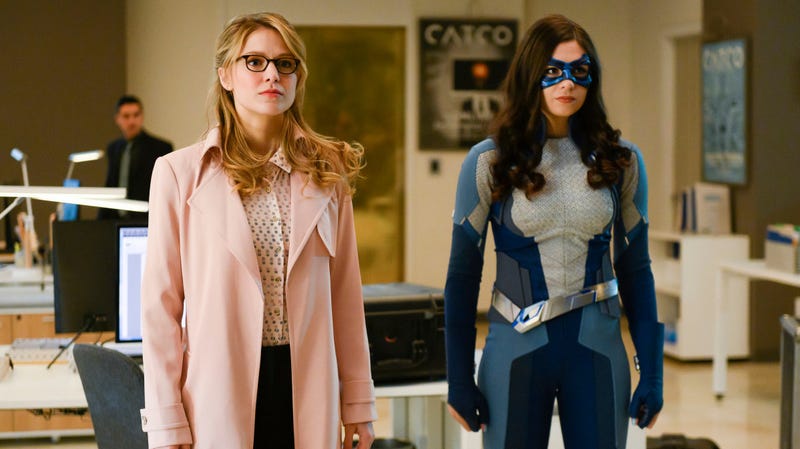 CW
Season Air Date:
Season 4: October 14th 2018 – May 19th 2019
Reviewed by: Joshua Andre
Supergirl (Season 4)
Starring: Melissa Benoist, Chyler Leigh, Mehcad Brooks, Katie McGrath, Jesse Rath, Sam Witwer, Nicole Maines, April Parker Jones, David Harewood, Jon Cryer, Bruce Boxleitner, David Ajala, Andrea Brooks, Azie Tesfai
If you're like me and are a part of running a relatively successful business (any sort, not just limited to café work!), you'd definitely would agree with me that any free time one would have at the end of the day (any time remaining after working, eating, sleeping, doing admin work at home!) is considered luxury. Maybe it's 1-2 hours a week. Or maybe it's a whole entire day. Whatever the case may be, any time left over is probably reserved for yourself and is probably spent curling up in bed, or on the couch, binging through your saved TV shows on Netflix. But what if you're the adventuring kind. What if you're the person who gets a rush from adrenaline activities, like camping in the woods or rock-climbing or skiing or snowboarding or abseiling or canoeing or fishing in the middle of the ocean or competing on Ninja Warrior? Well never fear guys, because if you're time poor and can't physically do any of these activities then I reckon the next best thing to do is to watch the latest season of Supergirl. Because in Kara Danvers' spare time from working as a reporter, she definitely undertakes a hefty adrenaline activity- fighting crime across National City as Supergirl!