Last week, we delved into the first 20 artists we posted about in our blog series, and we briefly checked up on them to see what they're up to. Now… it's time to see the next 20 artists. Do you want to know what's happening to Newsboys, Backstreet Boys, Mandy Moore or Ed Sheeran?
We all thought Michael Bublé was going to retire after his 2018 album, but here we are in 2022 with Higher. It was an ok effort- and maybe he will be touring the album shortly. What comes next- no one knows. Hopefully it's another Christmas album, because aren't you sick of playing Bublé's 2011 Christmas album every single year?
Peter Furler and Phil Joel have left Newsboys for now (hopefully they'll come back in later on if they want to), and STAND released in October. Jon's and my favourite album of theirs in this 'Tait' era still is UNITED, while Newsboys recently finished touring with the Stand Tour with Mac Powell, Danny Gokey and Adam Agee.
John Cooper has ploughed away at his podcast Cooper Stuff, while we have reviewed the albums Victorious: The Aftermath and Dominion. John has been in the news recently for his comments surrounding deconstruction and the fact that we need to be at war with people who have deconstructed; and so maybe it's time to separate the art from the artist for those of us who don't resonate with what John believes outside of music?
Tenth Avenue North have split, and it's a bit sad. But never fear everyone, because Mike Donehey is here to provide comfort and food for thought with his latest music- his two EP's here and here, and his debut solo album Flourish! Tenth Avenue North was not popular, but they sure provided us with things to talk about- see their EP Things We've Been Afraid To Say.
Ed unveiled =(pronounced 'equals') at the end of 2021, and both Jon and I thought it was one of the most inspiring, thought-provoking and powerful albums of the year. Ed also unveiled the stand-alone single "Afterglow", as well as the Elton John collaboration "Merry Christmas". It's sad that "The Joker And The Queen" with Taylor Swift didn't receive the recognition that it deserved as a single though. But… is "2Step" your favourite song? Because if it is, then you're in luck. We'll probably have 20 versions of the track by year's end!
Faith hasn't been making music for a while now. She has starred in the Yellowstone spinoff 1883 with husband Tim McGraw last year; and though she may be slowing down, lets hope that she will release another album sometime soon. Regardless, "Breathe" is such an iconic song, don't you reckon?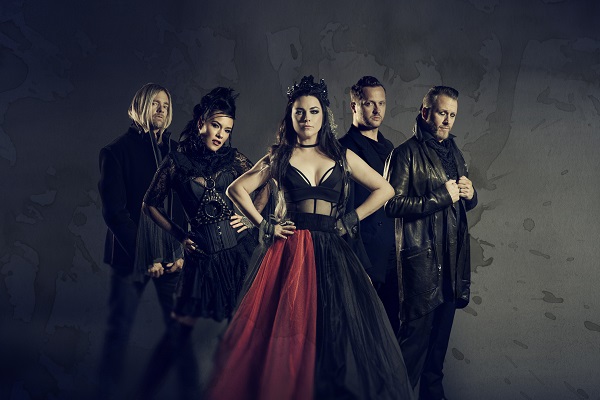 I haven't listened much to Evanescence lately, and their latest album The Bitter Truth was one that didn't really resonate with me that much. Regardless, these guys have their fans, and they are objectively influential. Just don't expect me to listen to an album of theirs straight through.
Human finally released in August 2021 after an almost 2-year wait. This means that their upcoming 2022 album, which drops in July, isn't that surprising, given that Human should've dropped in 2020. OneRepublic has also dropped songs like "Sunshine", "West Coast" and their most recent "I Ain't Worried"; and though these guys haven't toured since COVID-19, Ryan has been busy with his producing and songwriting, as well as his NFT duo with Kygo. Does Ryan even take a break?
Have The Corrs split? There has been no new material since 2017, while Andrea and Sharon have both released new albums since that time. So let us anxiously wait- and hopefully there will be something new soon.
Nothing new in terms of albums from Steven since 2016. But he has released "Remember To Remember" and "Together (We'll Get Through This)" as singles. But he's been in the music game so long- that he's earnt the right to have a break. He's still touring, so let's hope that the next album is coming very soon!
Rascal Flatts have split up and Gary Levox has gone solo. We've reviewed Gary's solo EP… and to me it sounds the same as Rascal Flatts. We don't know the future for Gary, but we know that he will be glorifying God more overtly with his songs from now on.
Bryan's latest album So Happy It Hurts recently released. We will review the album very soon, so until that time, let's jam out to "Summer Of 69", "Please Forgive Me" and "All For One", shall we?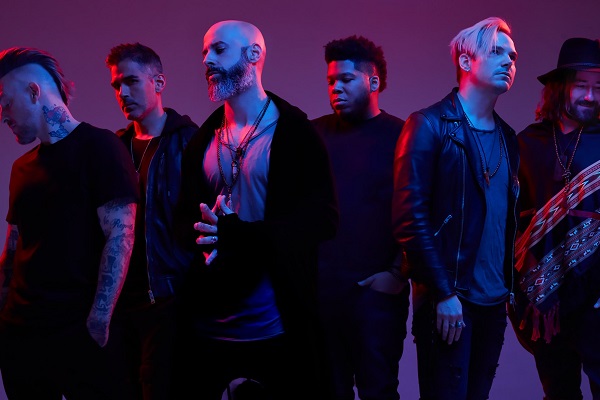 Chris Daughtry and co. dropped Dearly Beloved last September, while Chris was a contestant on The Masked Singer in 2019. The band released the single "Alive" (a cover from Sia); while the Dearly Beloved tour resumed this year after Daughtry's stepdaughter's unfortunate passing.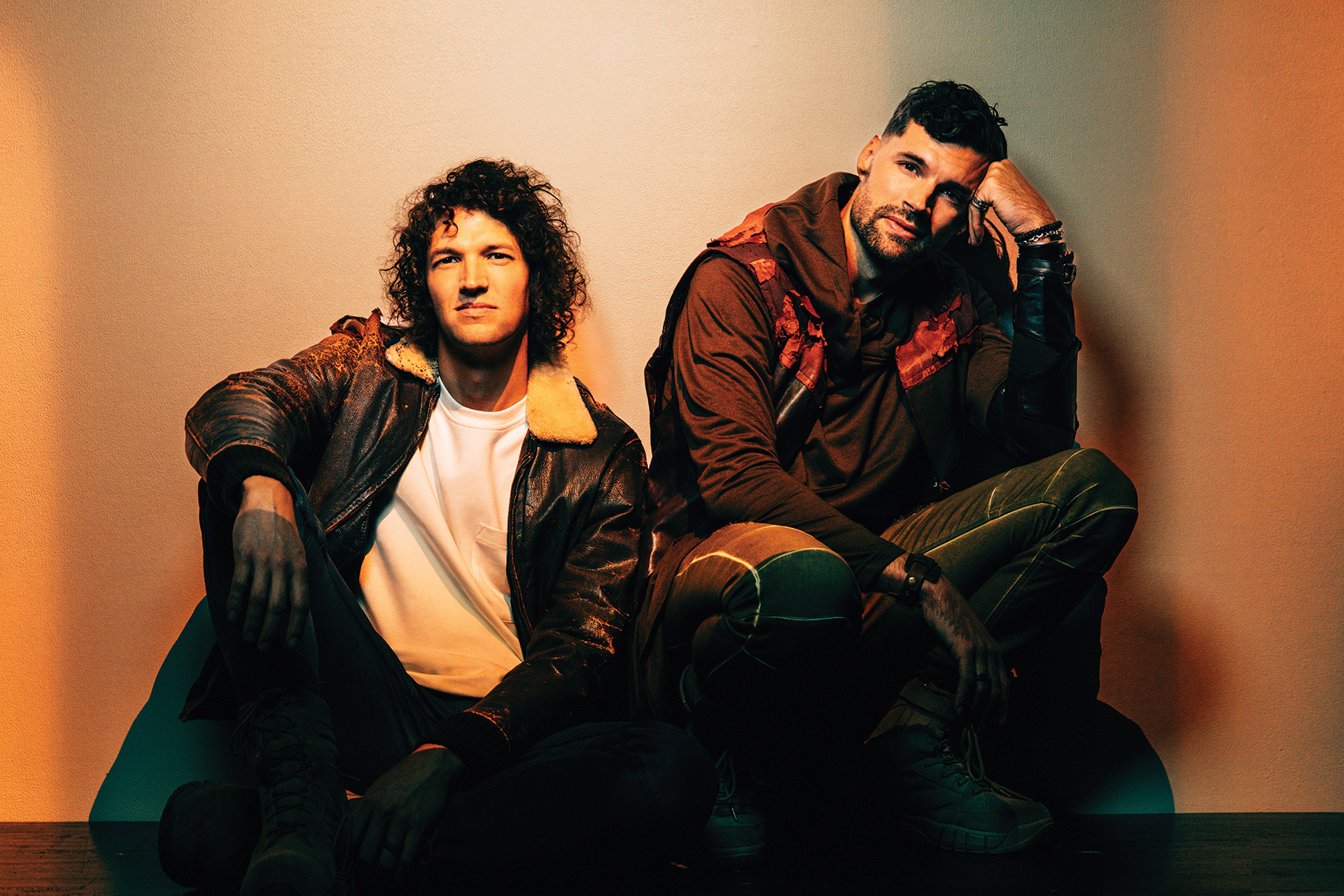 Since the pandemic, for KING & COUNTRY have probably released their most personal album yet. What Are We Waiting For? released in March, and contained the hits "Together", "Relate" and "For Our God Is With Us". Joel and Luke continue to impress us daily, and inspire us with the thought-provoking lyrics- and it's only a matter of time when they collaborate with a mainstream artist in my opinion! Oh, and these guys dropped a flawless Christmas album last year too!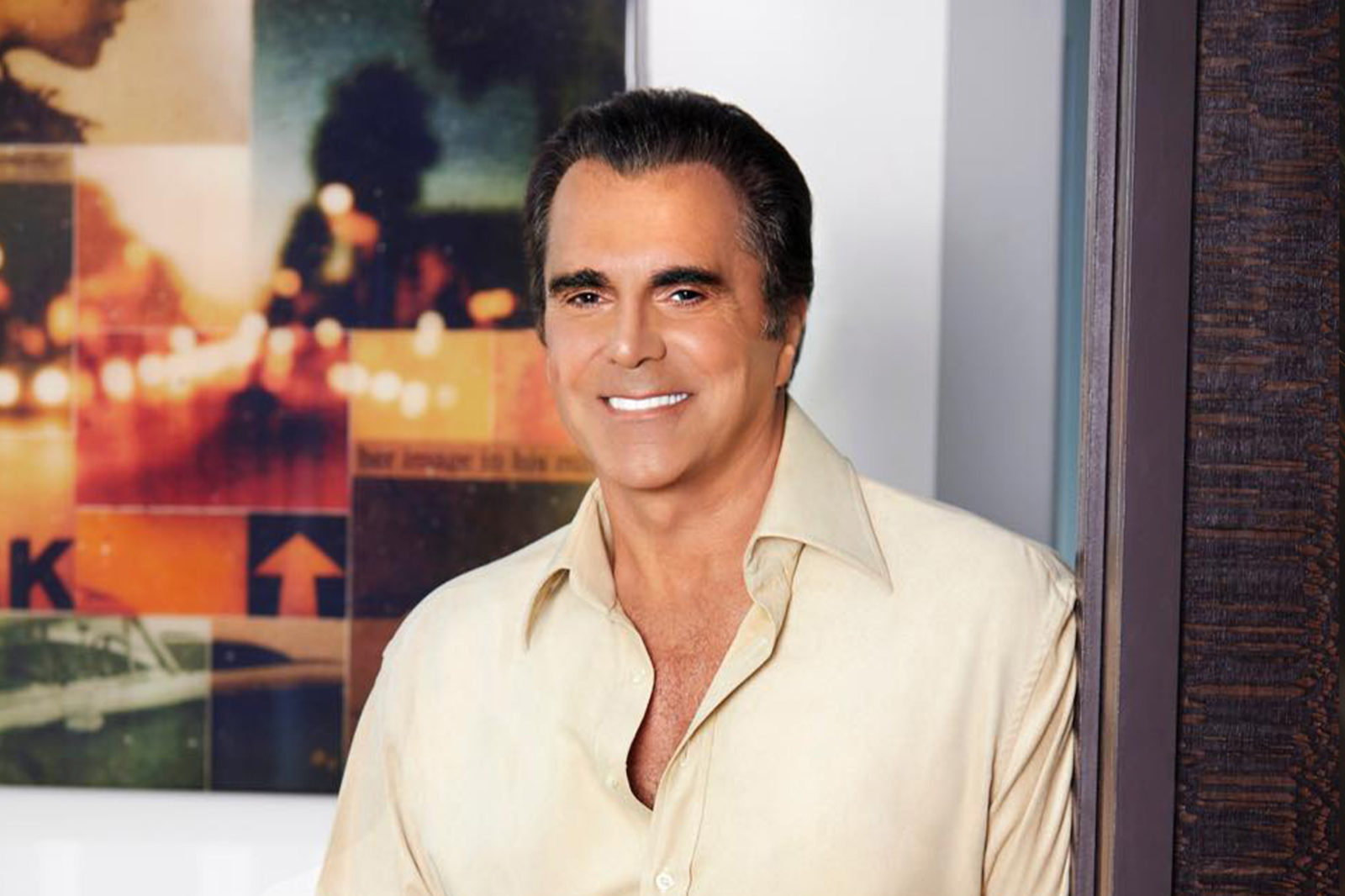 How can I say this without a tear in my eye? Carman passed away in 2021. It's a sad, sad time for Christian music. But… at least they're making a movie about his life, so that's something, am I right? You can read our final review of Carman's music here.
Tina recently unveiled her new singles "Church" and "This Woman's Work", while she also performed on New Year's Eve 2021. It remains to be seen whether a new album is around the corner for Tina, but with hits like "Heaven Help My Heart", "Sorento Moon", "Chains", "Show Me Heaven" and "Wasn't It Good", surely something is coming soon?
These guys have been quiet. Real quiet. They haven't broken up, they're knee deep in their 2022 Christmas album. This means the holiday project will be epic, don't you agree?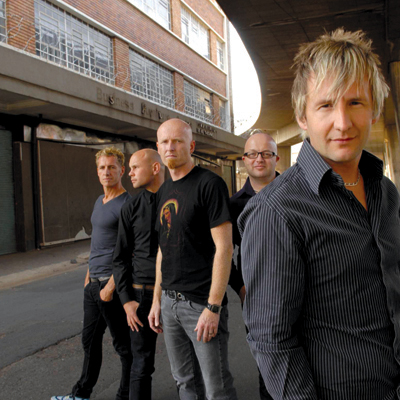 Martin Smith and co. are still broken up. Martin has released plenty of worshipful material (our review of Dancing In The Fire will be online soon); and hopefully these guys can reunite someday for one last album if they want to.
Out Of Body (2020) and Into The Mystery (2021) are two of Needtobreathe's most inspiring and thought-provoking albums that they've released. Bear is one of the most inspiring songwriters currently, and their music shows us their prowess. Bo left the band recently, while the group unveiled a documentary heralding the recording process of Into The Mystery. "Who Am I" was re-released with Elle King; and once again, the alternative/rock/pop/CCM band have wowed us like we have expected to time and time again. Perhaps these guys should record a Christmas album next?
Apart from acting in This Is Us for the past 6 years, Mandy has unveiled Silver Landings (2020) and is set to release In Real Lifewithin the next few weeks. She hasn't been touring lately, but I reckon she'll do some of that in 2023 and beyond, don't you think? Check back soon for our review of In Real Life… within the next few months.