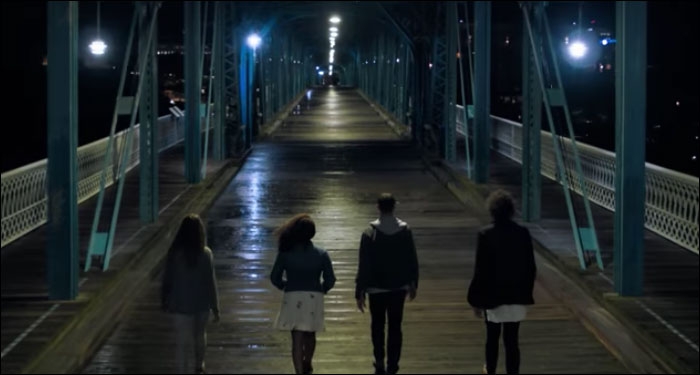 It's New Year's Day everyone! And that only means one thing! Yep, it's time for another Best Of list- and this time we're unveiling our top 20 music videos of the second half of the year (the Jan-June list can be viewed here)! So, without further ado everyone, here's 20 music videos that have resonated with us over the past 6 months! And Happy New Year everyone; i hope and pray that you all have a blessed, enjoyable, relaxing, satisfying and fulfilling 2019!
God Only Knows (for KING AND COUNTRY)
This Could Change Everything (Francesca Battistelli)
Head Above Water (Avril Lavigne)
Hold On (Riley Clemmons)
Superstar (Cimorelli)
Something Greater (Matthew West)
Love Wins (Carrie Underwood)
Red Letters (Crowder)
Native Tongue (Switchfoot)
The Way (Dan Bremnes)
Forever On Your Side (feat. JOHNNYSWIM) (needtobreathe)
Everything (TobyMac)
My Life (Branan Murphy)
Only Jesus (Casting Crowns)
Parachute (Hawk Nelson)
Beautifully Broken (Plumb)
Not Dead Yet (LEDGER)
Changed (Jordan Feliz)
The Elements (TobyMac)
Amen (for KING AND COUNTRY)
So there you have it, my favourite music videos of July – December 2018. What has been your impacting music videos of 2018 as a whole? Any videos from my list made an impact in yourselves spiritually and any other way? Let us know in the comments. Til next time.