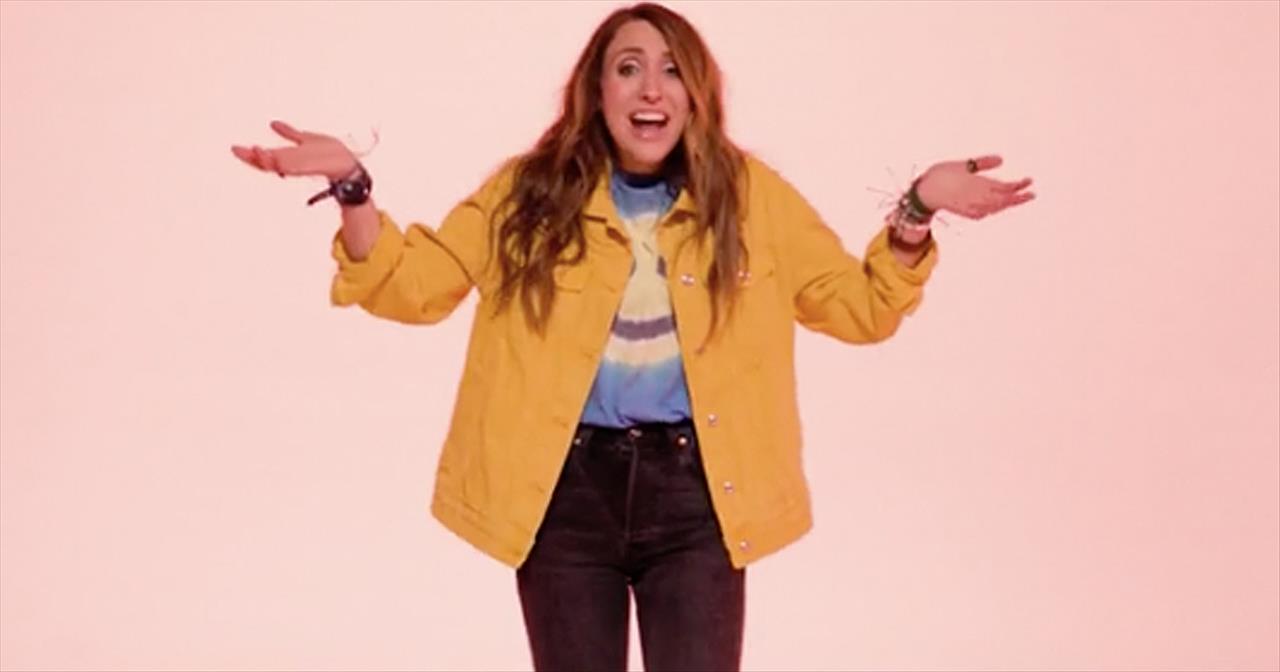 With four days to go before June 2018 is over and then we're heading into the second half of the year; I sit back and reflect- gee, this year has gone by real fast. And yes, I mean really fast. And I know I probably say this every year, but I truly believe that this year has the most music, music videos and albums that have resonated with us as a site…but then again, if we were to revisit years gone past, we may have to revise our lists. Nevertheless, as each year progresses, I am able to appreciate more and more music, and admire and take note of very exquisite videos in the process. So without further ado, here below are 20 music videos that have stood out for us during the first half of the year. What are yours? Let us know in the comments. Til next time!
Til I Found You (Phil Wickham)
Joy (for KING AND COUNTRY)
How Could I Be Silent (Caitie Hurst)
Thirst For Life (Cimorelli)
Bleed the Same (feat. TobyMac & Kirk Franklin) (Mandisa)
One More Day (Aaron Cole)
War Cry (feat. Tauren Wells) (Social Club Misfits)
Pretty Pink (Cimorelli)
Face to Face (Mat Kearney)
Confidence (Sanctus Real)
Blackout (Steffany Gretzinger)
Remember to Remember (Steven Curtis Chapman)
Wherever I Go (Dan Bremnes)
Is He Worthy? (Andrew Peterson)
I Can Only Imagine (The Movie Session) (MercyMe)
Getting On With Life (Philippa Hanna)
The Breakup Song (Francesca Battistelli)
Cry Pretty (Carrie Underwood)
Something About You (Sarah Reeves)
All In (Matthew West)
So there you have it, my favourite music videos of January – June 2018. What has been your impacting music videos of 2018 so far? Any videos from my list made an impact in yourselves spiritually and any other way? Let us know in the comments. Til next time.