Sing it Loud Records LLC
Release Date: September 27th 2022
Reviewed by: Jonathan Andre
Rita Wilson – Now & Forever: Duets (Amazon mp3/iTunes)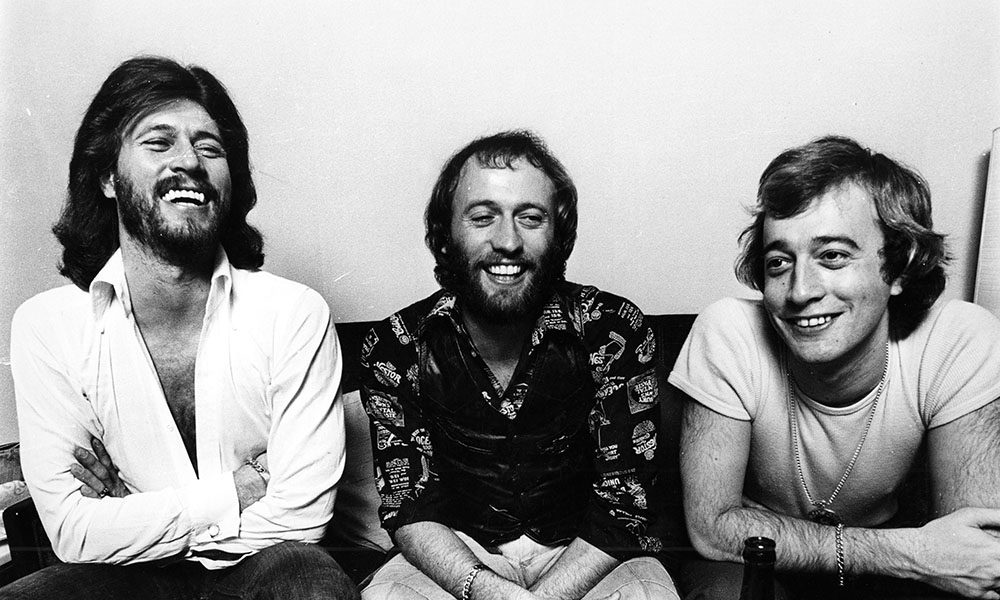 I'm not sure if this has been scientifically proven, or if it's just here-say and speculation, but I've noticed that each musical era has its own distinctive sound. From the power-pop ballads and love songs of the 1980s and 1990s, to the powerhouse bands that existed in the 1970s (Queen, The Rolling Stones, ABBA, Kiss, AC/DC, Fleetwood Mac and The Beach Boys, to name a few), even the late 1990s when boybands (and girl-groups) started to come into prominence, or even the 1990s as well, where prominent and distinctive country music sounds came into fruition (through the way of artists like LeAnn Rimes, The Chicks, Shania Twain, Garth Brooks, The Judds, Trisha Yearwood, Deana Carter, Jo Dee Messina, Martina McBride and Faith Hill)…in all these circumstances, eras, time periods and stylistic changes and shifts in musical culture, you can gauge and understand that each period of time was different for music. Each period was distinct. Each period was unique. Each period had something to say. And each period was special to someone, somewhere. And what I've learnt throughout the last few years of exploring music in various different genres and time periods, is this- that each person will gravitate towards their own favourite music…which will be different compared to other people's favourite music, and that's ok. Each person is impacted and influenced by different artists (or even different time periods), and from what I've learnt, is that people's strong beliefs about music (and influential music artists as a whole) ought not to be held as tightly as I'm sure a lot of people are holding music, full stop. Because (and I know I'm guilty of that too) that's what people do.
Continue reading MOMENTOUS MONDAYS: ICONIC & IDENTITY-BUILDING ARTISTS OF ALL TIME – WEEK 7: THE BEEE GEES →
Type the words 'best bands of all time' into Google and you get a plethora of results. Literally. Hundreds upon hundreds of publications, lists where these authors of said publications, try to determine who they reckon are the greatest bands of history…and as a result, you get a myriad of bands that account for each publication's personal 'top 10'…or top _____. There are the non-negotiables in any of these lists, like The Beatles, The Rolling Stones and Queen, bands which are unanimously known across the board, and are known by everybody to be objectively good, even if people's personal tastes change across the years and people fall in and out of love with a certain band over time (for example, one diehard group of people may love Queen forever, while another group won't and another group would be indifferent about them altogether). Then there's the bands that show up in most publications and are agreed on for the most part by these publications- bands from the likes of The Beach Boys, The Bee Gees, The Eagles and Fleetwood Mac, to The Police, Chicago, Simon & Garfunkel, and Bon Jovi. There's also the bands that are sparingly discussed amongst the various publications, present in just a few, but not in others, bands that aren't necessarily as unanimously agreed upon as Queen or The Beatles, but still agreed on amongst publications here and there- bands that are somewhat on the 'fringes', considering their musical niche; bands from the likes of Oasis, Guns'N'Roses, Foo Fighters, Nirvana and Blondie, to Led Zeppelin, Pink Floyd, Radiohead, The Who, R.E.M. and Metallica; to name a few. U2 is even placed on various publications online, presented by a lot of these internet articles as being one of the best rock bands of all time. U2 was an artist that I wrote early on in 2019 as part of my Top 100 Artists initial blog…and maybe if I had my time again, I would've placed them, no question, here in this blog series of 50 Iconic and Identity-Building artists, for sure. Regardless, U2 are considered one of the best of the best…and with songs like 'With or Without You', 'All I Want is You', 'Where the Streets Have No Name' and 'Still Haven't Found What I'm Looking For', need I say more?
Continue reading MOMENTOUS MONDAYS: ICONIC & IDENTITY-BUILDING ARTISTS OF ALL TIME – WEEK 3: ABBA →