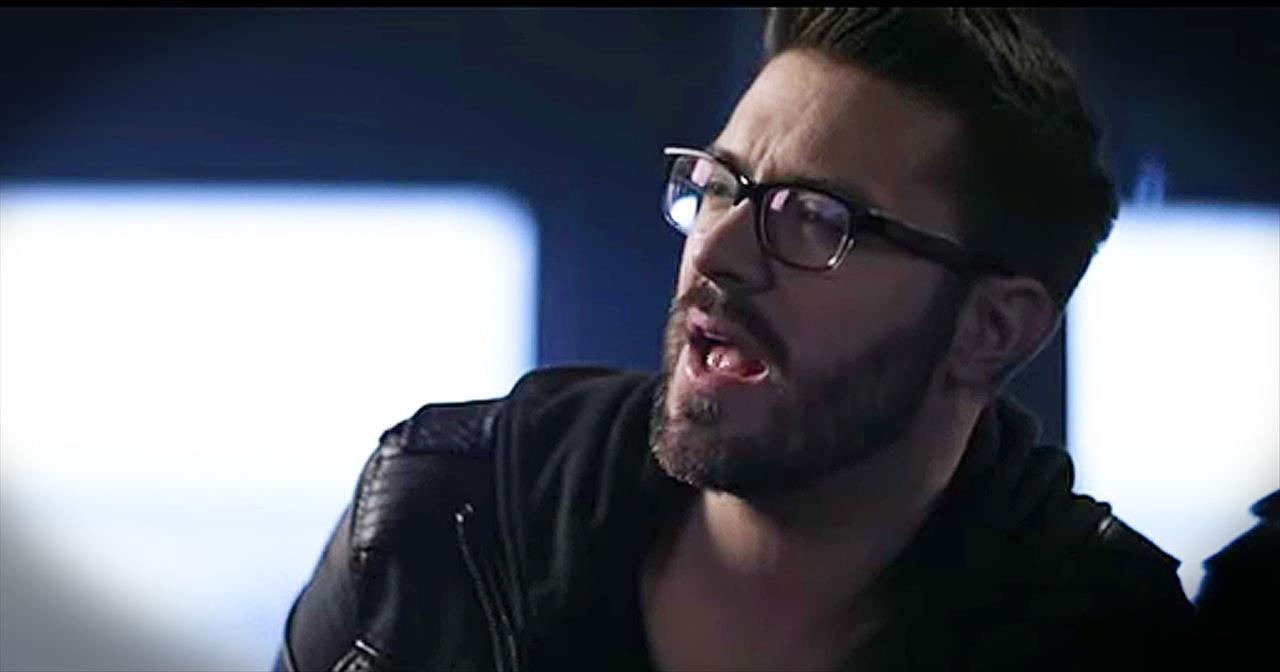 It's that time of the year again…or thereabouts! Where we compile all of our best of lists, and announce our favourite songs, music videos, albums, and EP's of the year, as well as TV shows and movies; not to mention looking forward to everything happening in the next year. But while there are still 4 and a half months to go, my first best of 2016 list (of my favourite 20 music videos!) is such that I reckon no other music video that would release throughout the rest of 2016 could enter into this list! So here are my favourite 20 music videos of the year thus far!
Hillary Scott- Thy Will
Chris Tomlin- Jesus
Love & The Outcome- The God I Know
Michael W. Smith- He Will Never End
Danny Gokey- Tell Your Heart To Beat Again
The Afters- Live On Forever
Group 1 Crew- Burn
1GN- Get Hype
Building 429- Unashamed
7eventh Time Down- God Is On The Move
Hawk Nelson- Diamonds
JJ Heller- This Year
Skillet- Feel Invincible
Needtobreathe- Happiness
Brandon Heath- Only Just Met You
I Am They- Make A Way
Urban Rescue- Never Stop
Sanctus Real- This Is Love
Blanca- Not Backing Down
Zealand Worship- Your Love Is Wild
There you have it, my favourite music videos of the year. What have been the ones that have impacted your life? Which videos have been the most creative and which have been just so-so, or even, dare I say it, unimaginative and cliche? Let us know in the comments. Til next time, in a few weeks' time, where we delve into our favourite EP's of the year!