Believe it or not, this past year of 2016 is now over. We are now entering into 2017, a full 365 days of a new chapter, a new year in this book called 'life'- so let's take each day and live it to the full and to what God wants, right? Anyway… we thought that with the year ticking over, it's time for another WOW Hits prediction for WOW Hits 2018!
Even though we already made a predicted list a while ago (you can view it here!), there's plenty of new songs and soon-to-be released songs added to this ever changing list, so without further ado, here's my stab at WOW Hits 2018, and stay tuned to more predictions later this year! Happy predicting!
Sound off in the comments whether you agree with our selections. We will be reviewing WOW Hits 2018 in early August 2017, when the track listing releases.
WOW Hits 2018 (365 Days Of Inspiring Media's predictions as of early January 2017):
Disc 1:
2. More Than Conquers (Steven Curtis Chapman) [Worship And Believe]
3. Impossible (Sidewalk Prophets) [Something Different]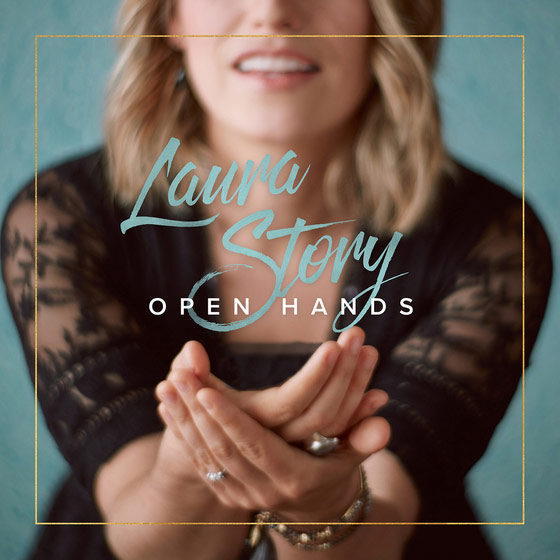 4. Open Hands (feat. Mac Powell) (Laura Story) [Open Hands]
5. Jesus (Chris Tomlin) [Never Lose Sight]
6. Simple Pursuit (Passion) [Salvation's Tide Is Rising]
7. I Will (Citizen Way) [2.0]
8. Rise (Danny Gokey) [Rise]
9. One Step Away (Casting Crowns) [The Very Next Thing]
10. Joy (Jonny Diaz) [Everything Is Changing]
11. The Cause Of Christ (Kari Jobe) [The Garden]
12. Doxology (Stars Go Dim) [Stars Go Dim]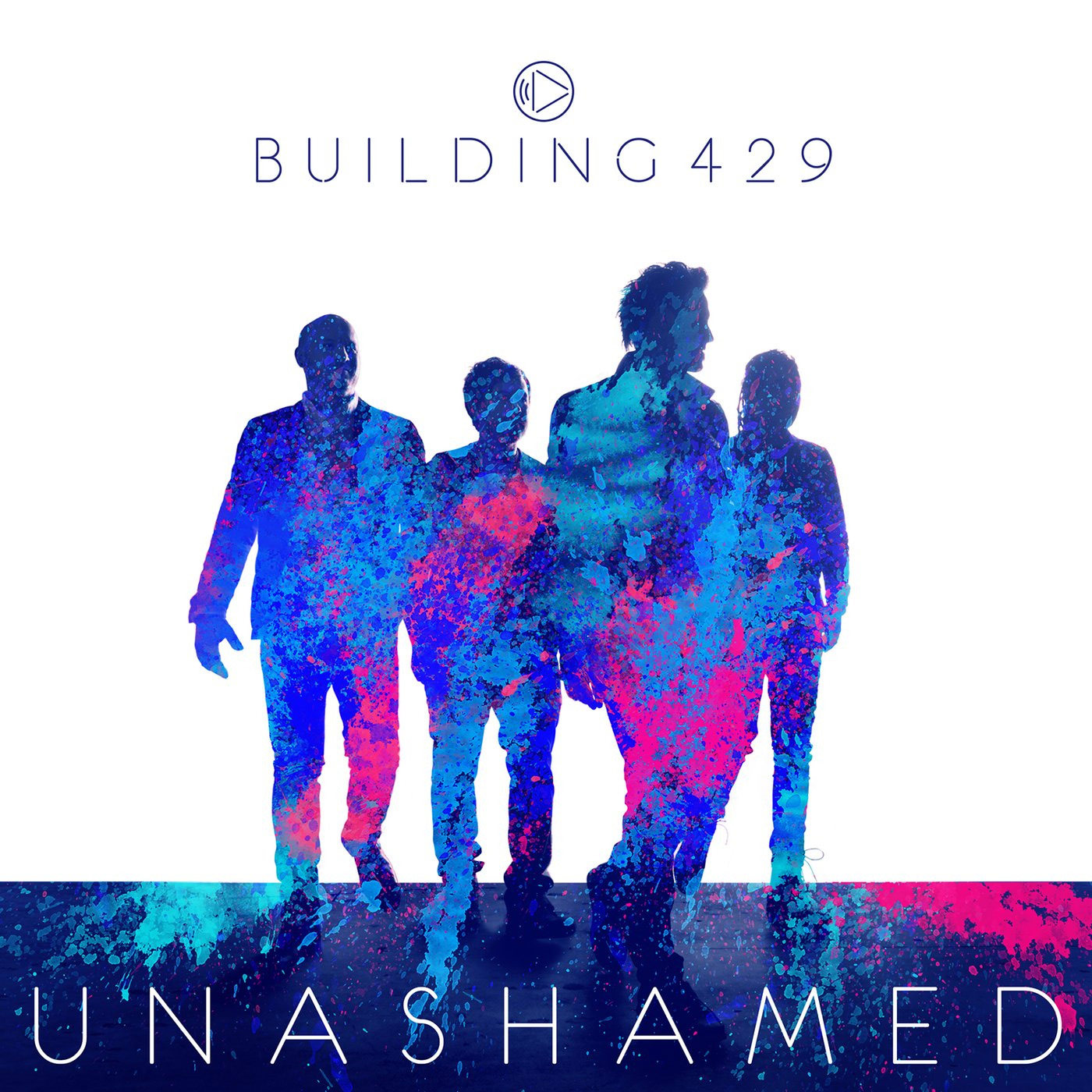 13. Be with Us Now (Building 429) [Unashamed]
14. You Redeem (Aaron Shust) [You Redeem Single]
15. I'm Still Here (Mandisa) [TBA]
16. Fight For You (Grayson Reed) [Walk EP] BONUS
17. Never Been a Moment (Micah Tyler) [Different EP] BONUS
18. Because Of Your Love (Chris Quilala) [Split The Sky] BONUS DELUXE
19. My All In All (Phil Wickham) [Children Of God] BONUS DELUXE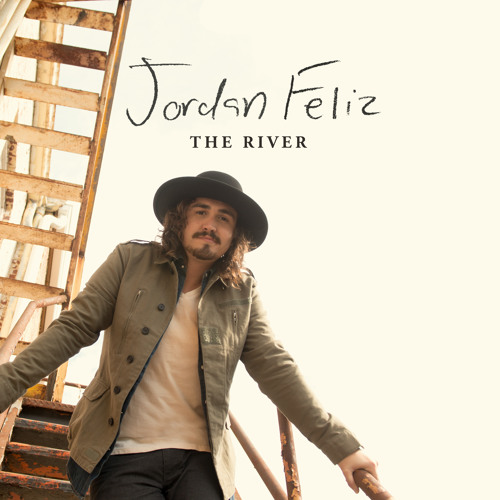 20. Best Of Me (Jordan Feliz) [The River] BONUS DELUXE
Disc 2:
1. I Have This Hope (Tenth Avenue North) [Followers]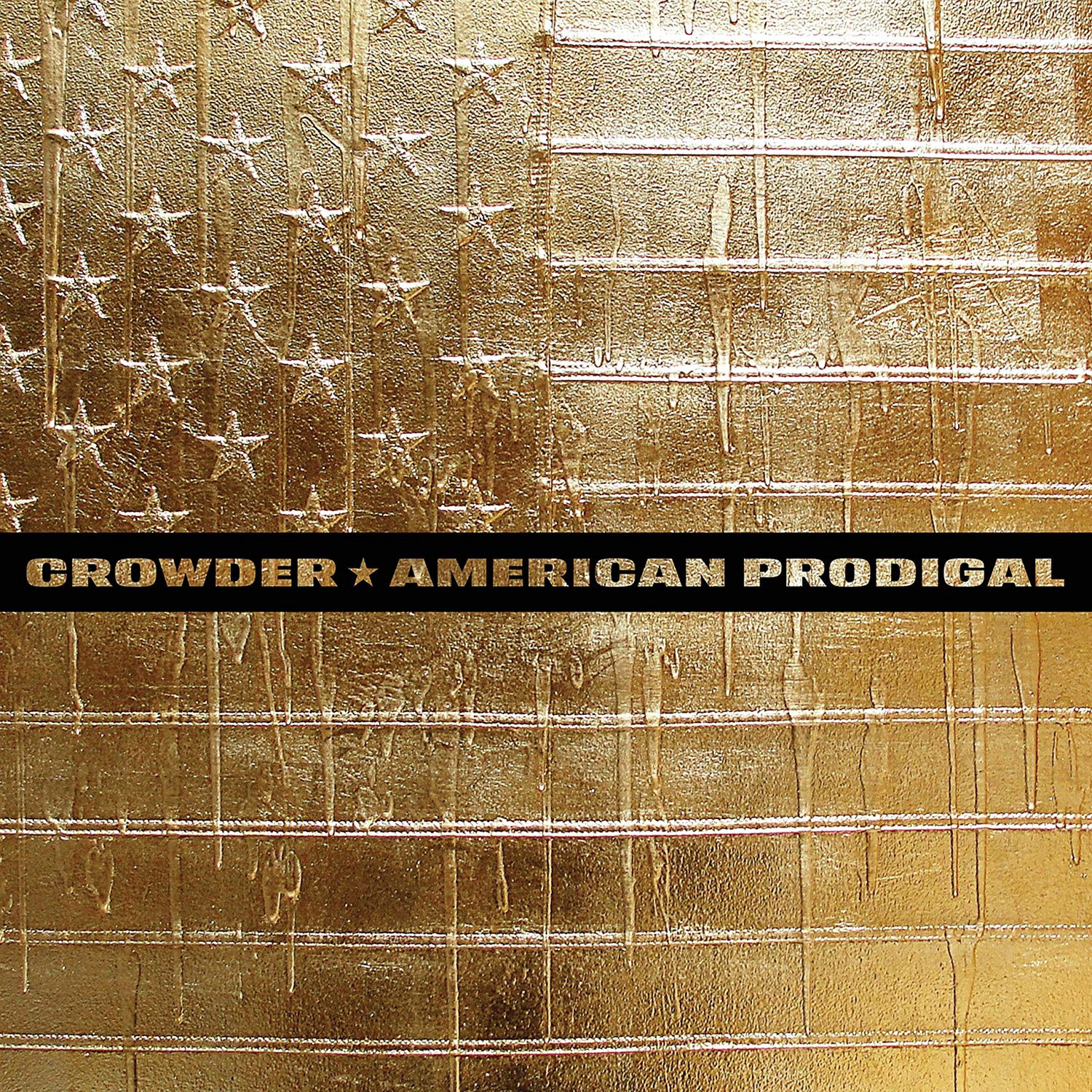 2. Forgiven (Crowder) [American Prodigal]
3. Pave (Britt Nicole [Britt Nicole]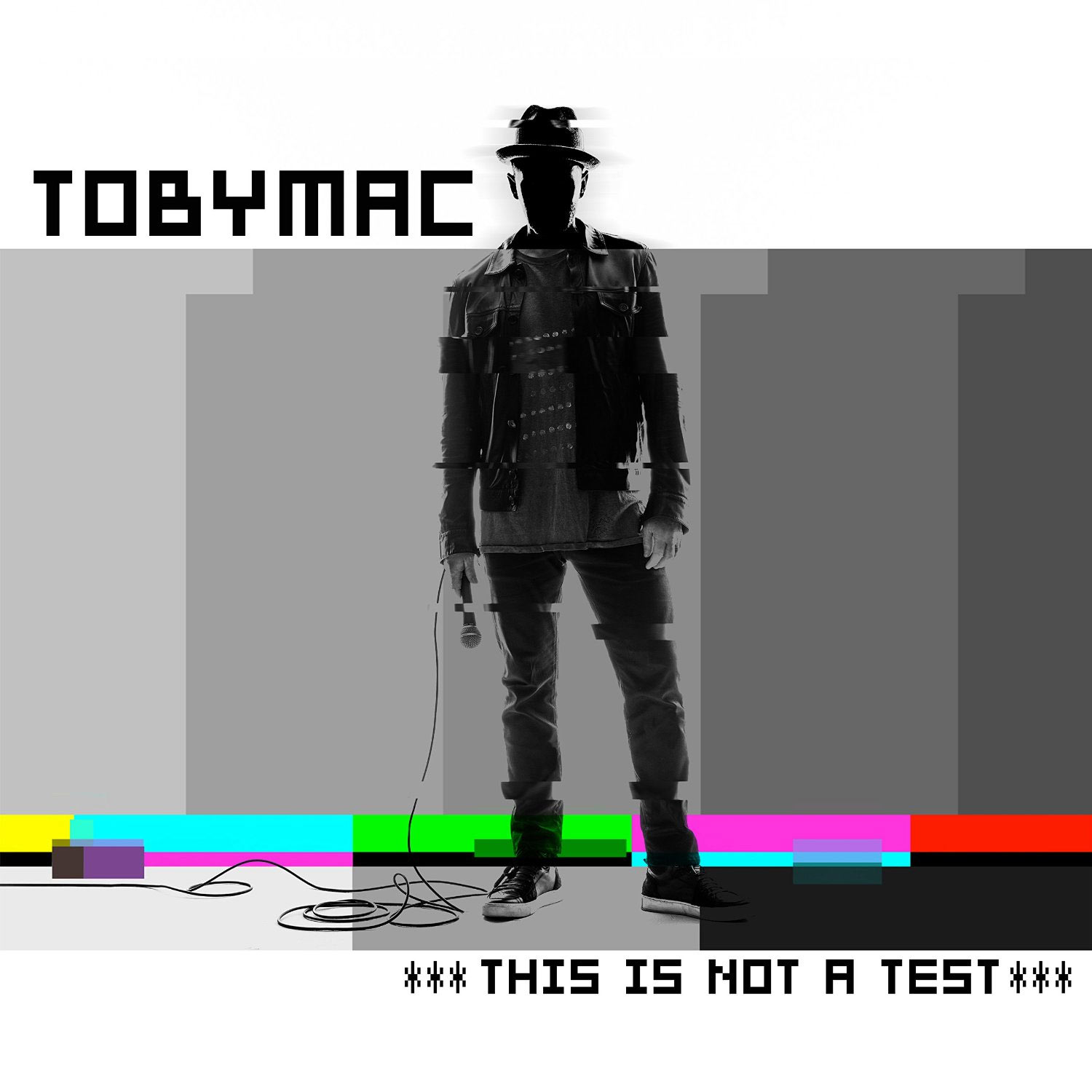 4. Love Broke Thru (TobyMac) [This Is Not A Test]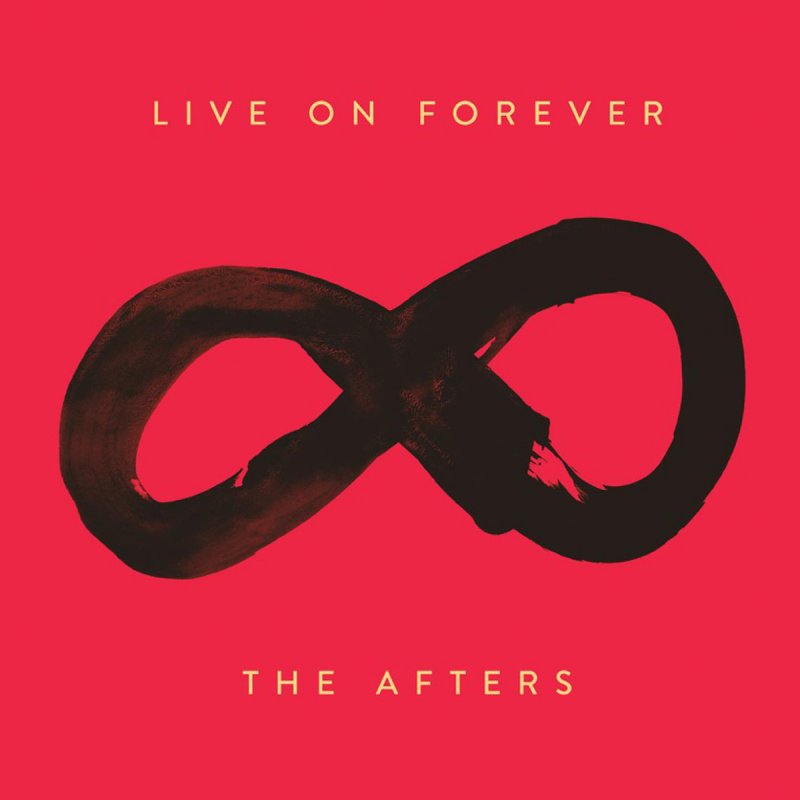 5. Battles (The Afters) [Live On Forever]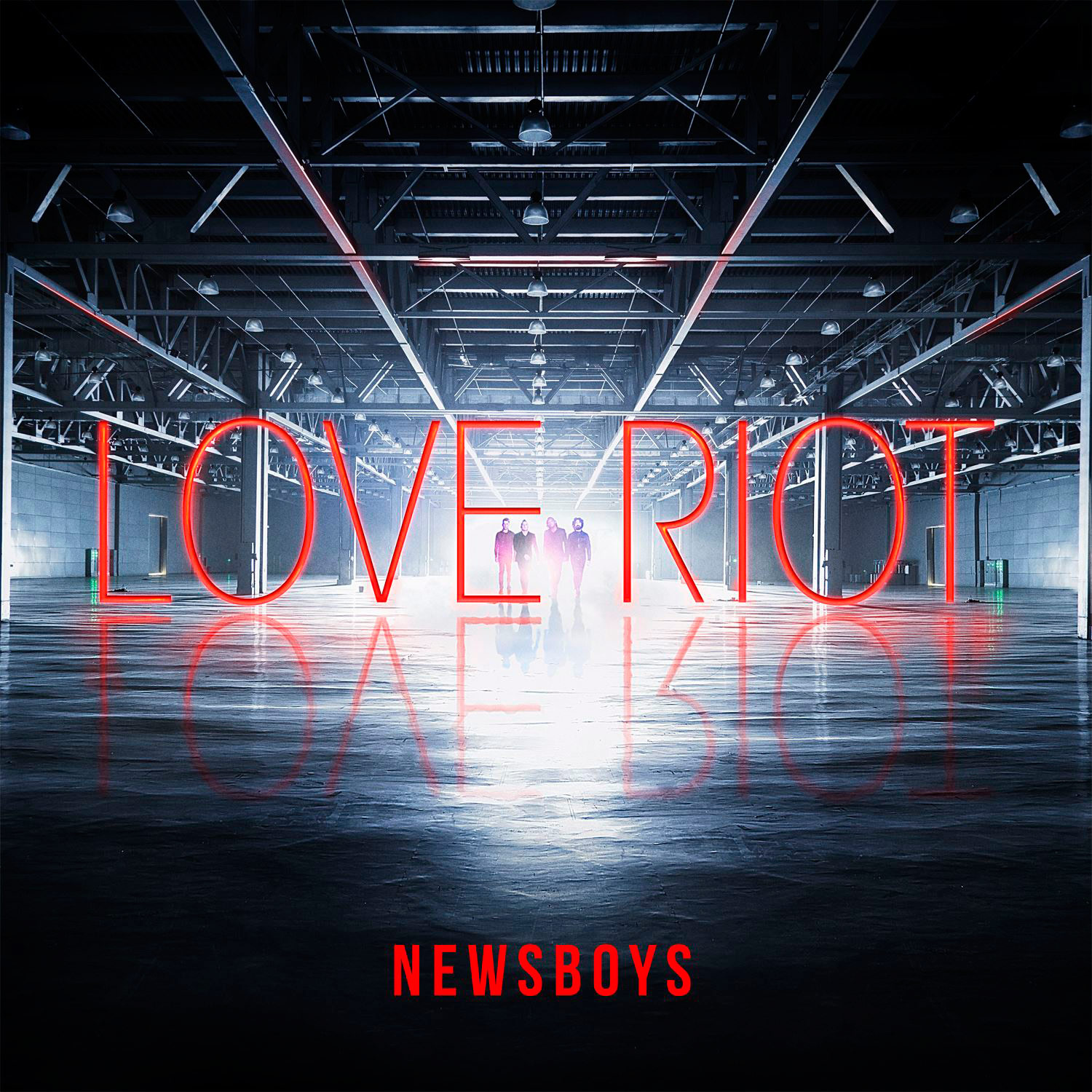 6. Crazy (Newboys) [Love Riot]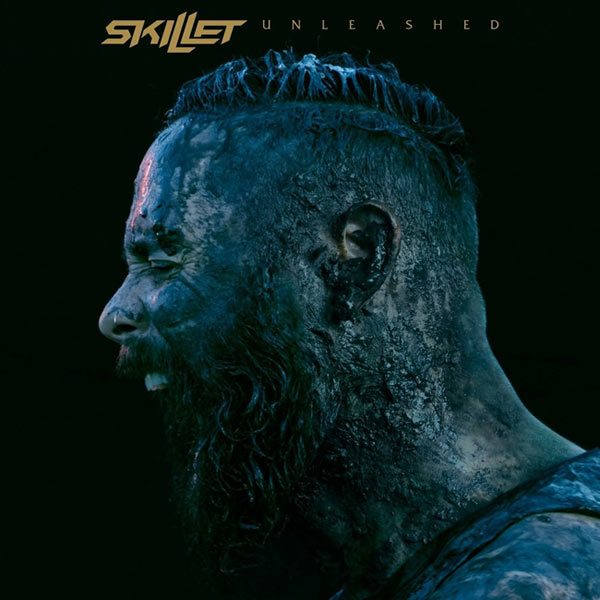 7. Stars (Skillet) [Unleashed]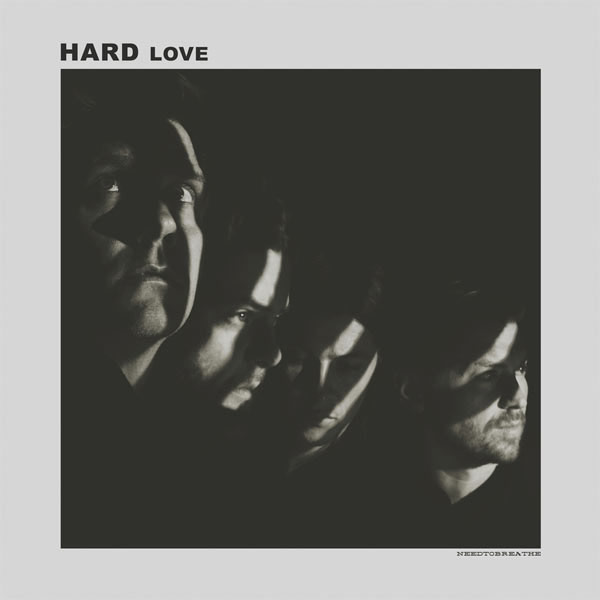 8. Testify (Needtobreathe) [HARD LOVE]
9. Falling Into You (Hillsong Y&F) [Youth Revival]
10. Victorious (Third Day) [Lead Us Back]
11. Love With Your Life (Hollyn) [Love With Your Life Single]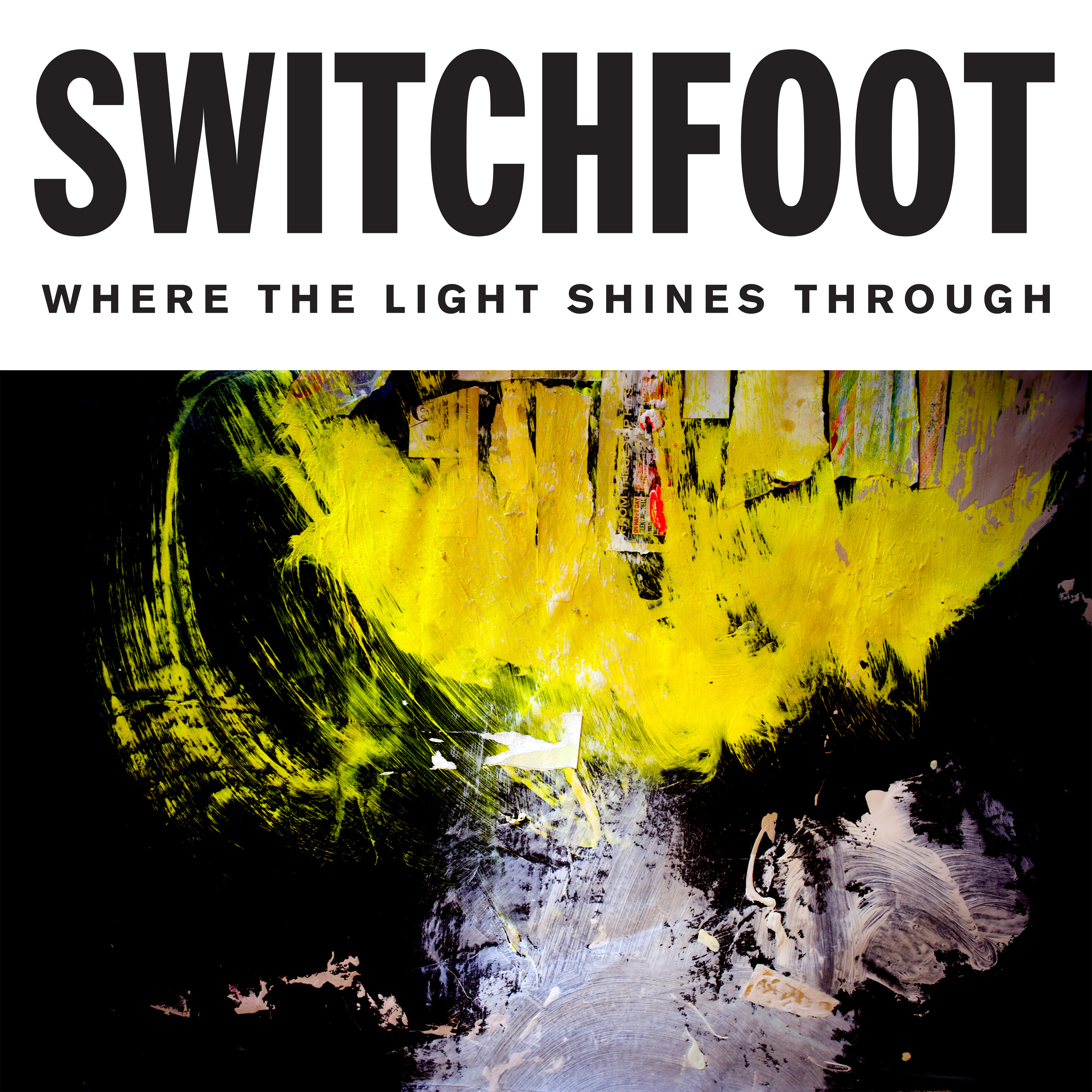 12. I Won't Let You Go (Switchfoot) [Where The Light Shines Through]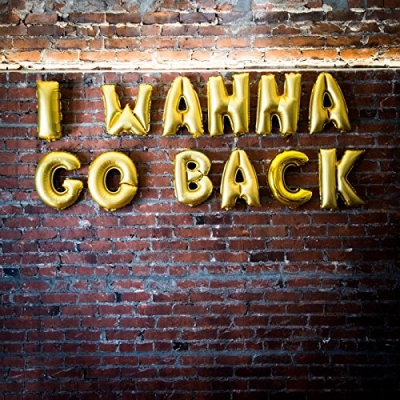 13. I Wanna Go Back (David Dunn) [Yellow Balloons]
14. All That Matters (Colton Dixon) [All That Matters Single]
15. King Of My Heart (Kutless) [King Of My Heart Single]
16. Love is Action (Tauren Wells) [Undefeated EP] BONUS
17. Fearless (Jasmine Murray) [Fearless EP] BONUS DELUXE
18. Tears (Matt Hammitt) [TBA] BONUS DELUXE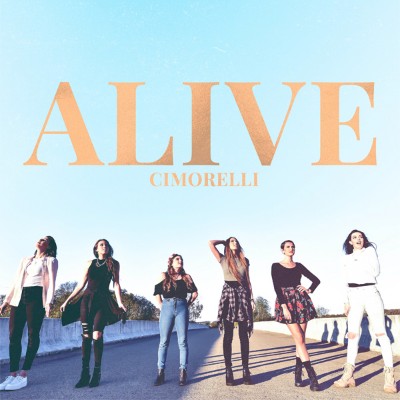 19. Never Let Me Fall (Cimorelli) [Alive] BONUS DELUXE
Once again, let us know in the comments if you are excited for WOW Hits 2018 to release, and what you would put on the compilation if you were in charge of picking the songs. What do you think of this version of our predictions? Enjoy reading the post, and happy speculating!