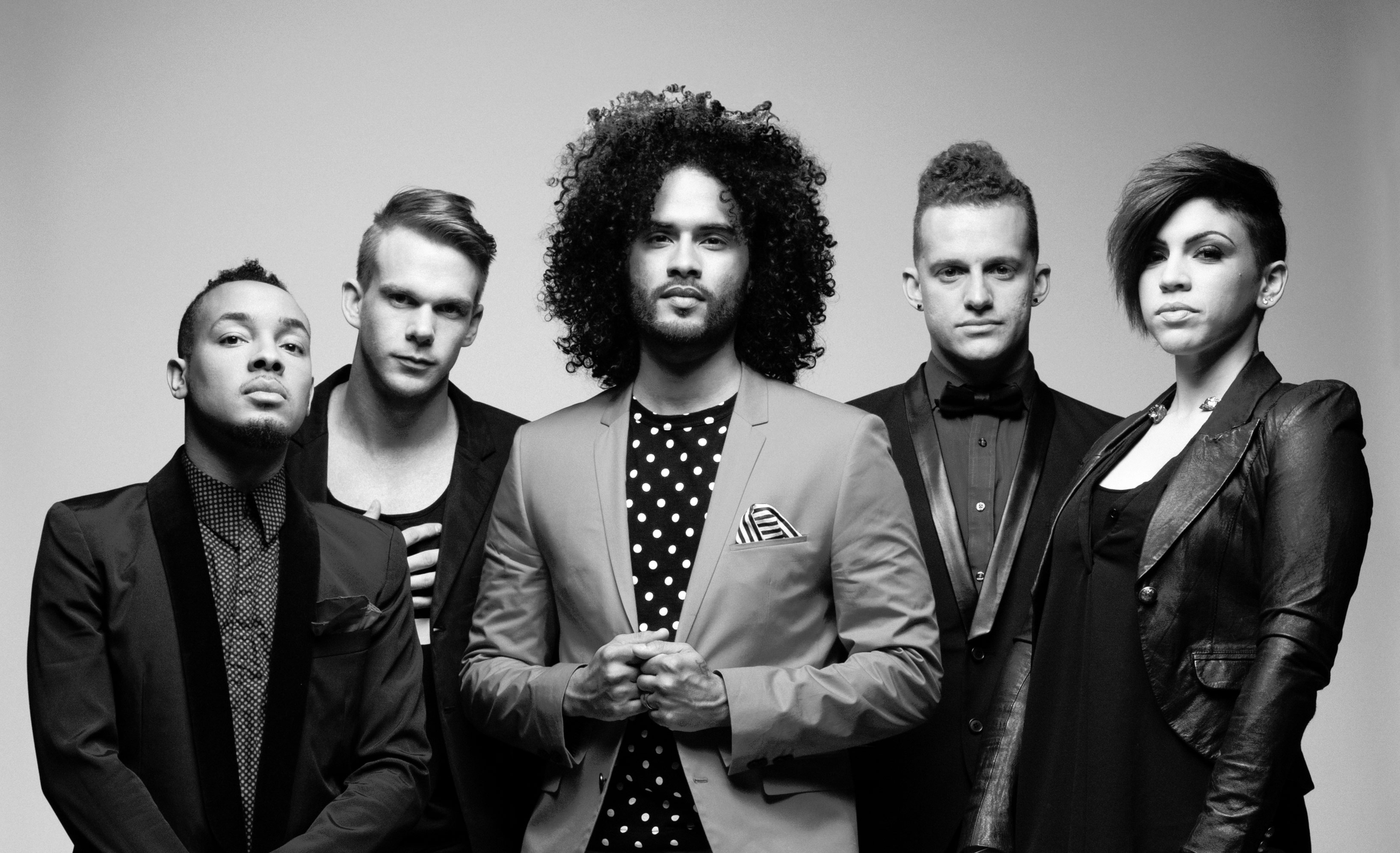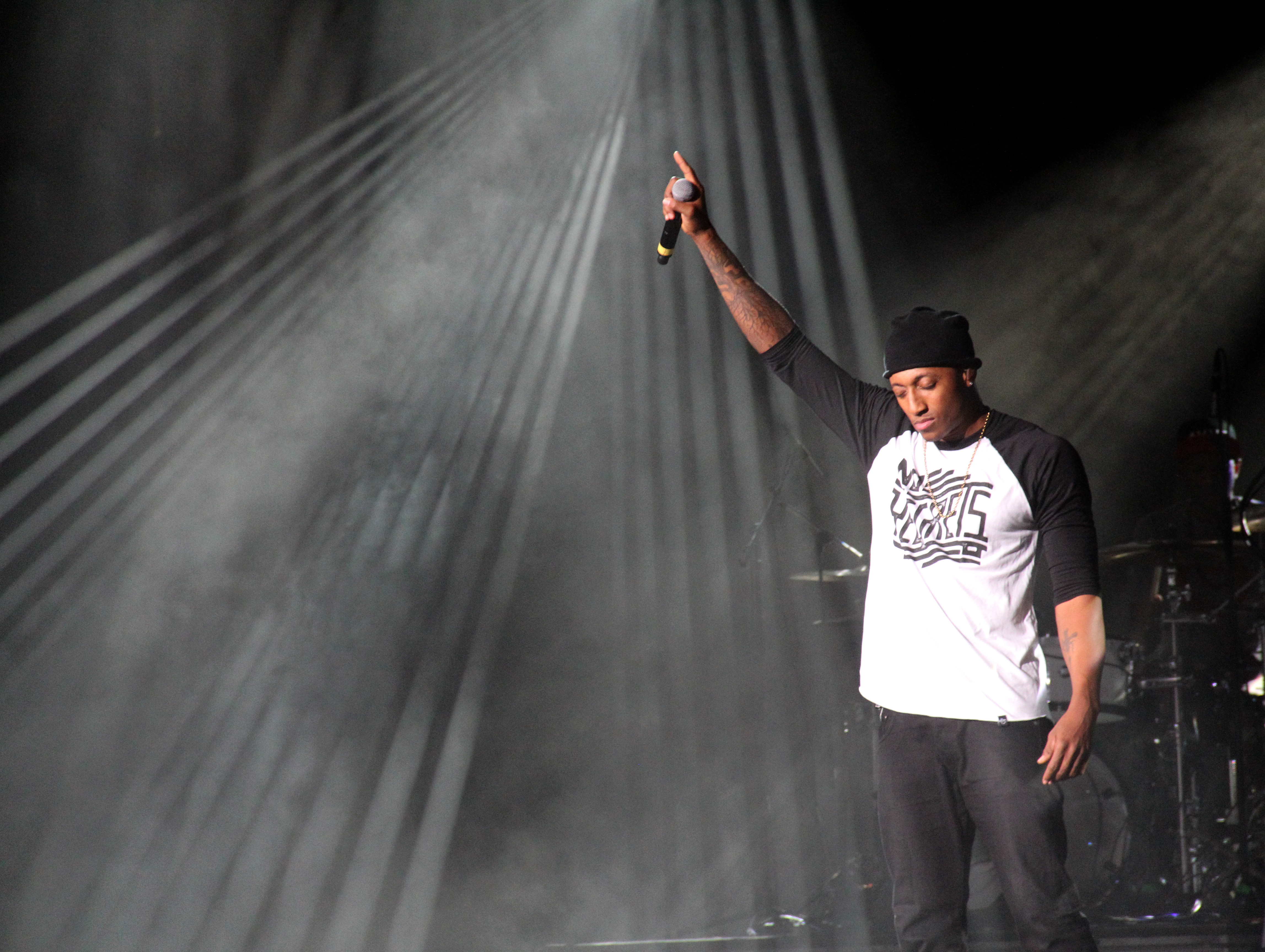 Last time we took a look at top 10s, we delved into our favourite Casting Crowns songs over the years, in honour of their latest album The Very Next Thing. Now, we have decided to post something that is unique and different- 10 artists whose ministry is primarily within the hip-hop/rap genre. While we at 365 Days of Inspiring Media love our CCM/pop music, we are a bunch of people who can appreciate a rap song whenever it comes on the radio. In fact, our taste of music has changed and evolved over the years, as we find ourselves listening to more and more rap and hip hop over the years. While our focus and first love has been and always will be contemporary Christian music (pop/rock), rap continues to be appreciated and respected at the site more and more. So what are we waiting for? Here they are below, 10 rap/hip-hop artists that we reckon anyone should at least check out, even if they aren't a fan of hip hop/rap to begin with!
Lecrae
Song to listen to: All I Need is You
TobyMac
Song to listen to: Lose My Soul
Group 1 Crew (Manwell)
Song to listen to: Live It Up
KJ 52
Song to listen to: Facemelt
Manafest
Song to listen to: Fighter
Capital Kings
Song to listen to: You'll Never Be Alone
V. Rose
Song to listen to: No Better U
Hollyn
Song to listen to: Alone (feat. TRU)
HillaryJane
Song to listen to: Chimneys
Je'kob
Song to listen to: Love is All
There you have it, 10 artists that delve deep into the hip hop/rap genre that we have enjoyed throughout the years.  What are some of your favourite rap/hip hop artists? How do you reckon Lecrae's signing to Colombia Records from next album forth will shape up to be? Stay tuned for the album review of Derek Minor's album Reflection in the upcoming weeks ahead. Til next time.