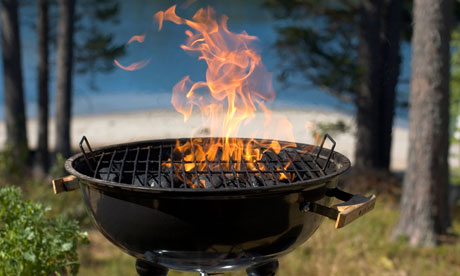 The weekend. The precious two days where every family would love to fit in as many activities as possible, to either keep the children happy, or nevertheless undertake activities that the whole family enjoys. Since working full-time in a role that requires me to work on weekends on a regular basis, this post in particular is a reminiscent one, as I remember all the activities my family used to undertake during these precious 48 hours, and how having those chances may or may not come again. Here are 10 of my favourite past-times that I used to do on either Saturday/Sunday in the past.
1. Sleep in til 10/11am (because you can, it is the weekend after all!).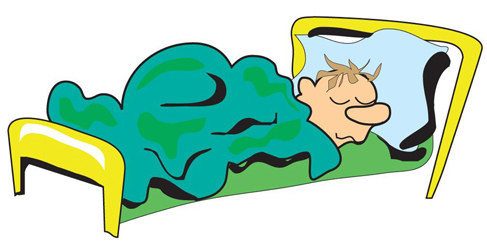 2. Shopping at a local Westfield- just because we could- either to buy groceries or window shopping.
3. Surf the internet- because frankly, on the weekend, you have a lot of free time and you can always find something interesting/useful on youtube right?
4. Movie Marathons- Either watching movies that were hired from a video store (now they're all but extinct except for a few Hoyts Kiosk boxes around the place) or watching them online were, and still are, a favourite past-time for the family.
5. BBQ- Because nothing beats a BBQ with friends and family right? Whether its morning, noon or night, there was always time for a gathering with friends for our family.
6. Backyard Cricket- During my teenage years, our family were heavily involved in backyard cricket- only for fun though. A few times a week, we'd decide to be healthy and participate in about half an hour's worth of fun, and boy was it competitive.
7. Movies- Sometimes you'd go to Westfield for shopping, and other times you'd just travel there to go to Hoyts (or Event Cinemas) and watch the latest movie. While our family haven't gone together to watch anything at the cinemas since Star Wars: The Force Awakens and The Hobbit before that, watching movies at the cinema has been always something I was excited about for a long time.
8. Yum Cha/Chinese Restaurants at Various Times During the Year
Because eating out at Chinese cuisine restaurants is by far some of the most enjoyable eating out times our family has had, this food culture is what my family grew up on. Yum Cha has the best of what Chinese food has to offer, and has been very popular in the closest Yum Cha restaurant we have frequented.
I
9. Church activities on Sundays- Even though I do miss travelling to church on Sunday mornings (my last time to church was in Easter 2015, considering I work full-time on Sundays), I have since enjoyed the time I did go to church. I may find time in the future to have church on Sundays again, I may not. Nevertheless, because of my faith, I have supplemented church with worship music, bible verses of the day, and an overall positive outlook in the marketplace and where I work.
10. Koorong- A year cannot be complete without several trips to my favourite Christian book/music/DVD store, Koorong, situated in West Ryde. A great place to pick up the latest release in either book, CD or DVD format, this is a perfect day out for anyone who loves Christian books, DVDs and music.

There you have it, my favourite past-times. While I may not have the opportunity to undertake all, or even any of them in the near future, I have come to the conclusion, that all of these past-times and memories need to be looked upon with fondness as the years go by. I have certainly enjoyed undertaking each of my 10 past-times over the years, and can't wait to undertaking them again, or even cultivating new ones. What have been some of your past-times when you were younger? Let us know in the comments. Til next time.