The year has gone quite fast, hasn't it? It's June already and soon enough, it'll be the end of the year. And as the weeks roll on, there's a constant we can count on- new music releasing each Friday. By the time the year ends, heaps of albums would've released. So when I look back on the 6 months that have been, I probably have a long an exhaustive list of albums that I've listened to an enjoyed throughout these last few months. Nevertheless, this blog series is a top 10s series, so widdling the long list down to just 10 selections can be tricky, yet here below are 10 albums in 2016 that have been standout for me (note- this is in no indication of what will be in my top albums list at the end of the year- albums may move up and down on that list or disappear or reappear all-together).
1. Worship and Believe (Steven Curtis Chapman)
Song to download: We Believe
2. Deeper (Meredith Andrews)
Song to download: Spirit of the Living God
3. 2.0 (Citizen Way)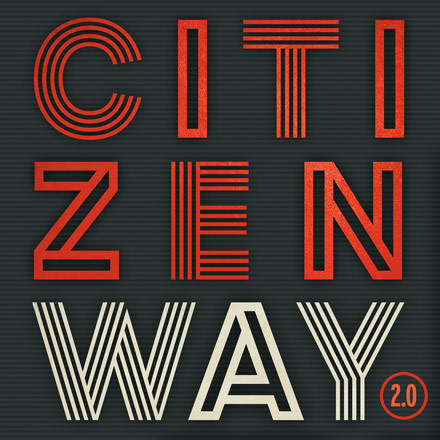 Song to download: Set it on Fire
4. Children of God (Phil Wickham)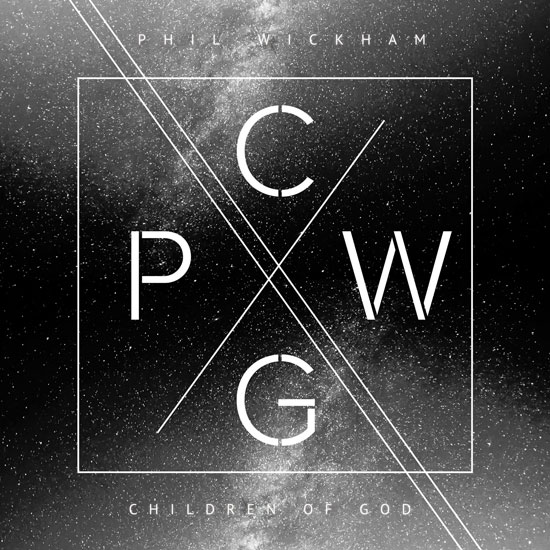 Song to download: The Secret Place (feat. Madison Cunningham)
5. Wild Heart (Urban Rescue)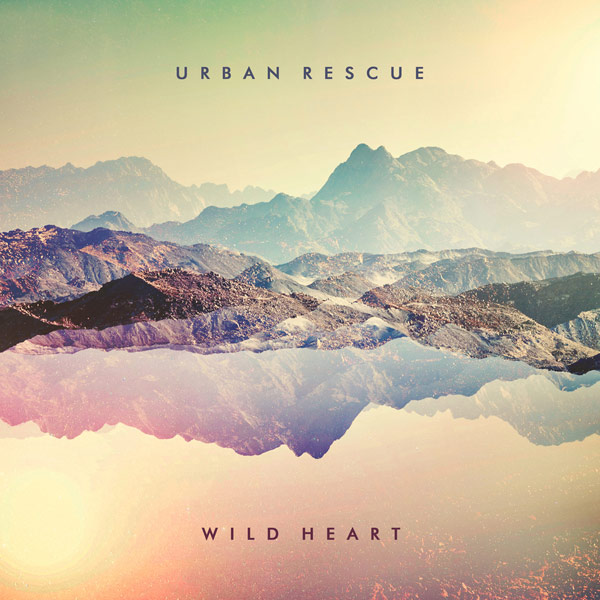 Song to download: Up from the Ashes
6. Speed of of Light (Philippa Hanna)
Song to download: Even Now
7. The River (Jordan Feliz)
Song to download: Never Too Far Gone
8. Love Riot (Newsboys)
Song to download: Crazy
9. Unite (1GN)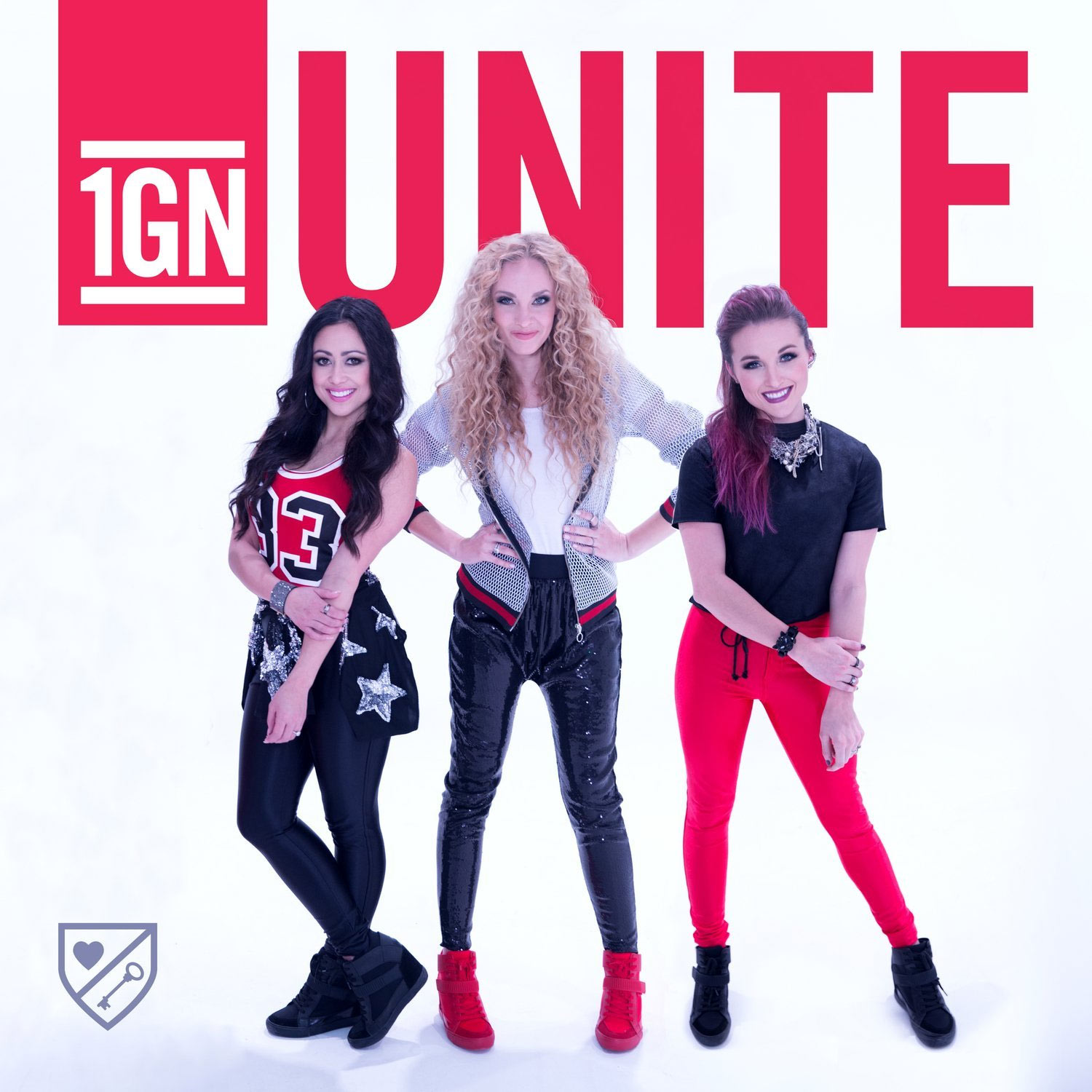 Song to download: Cinema
10. Wildfire (Rachel Platten)
Song to download: Stand By You
Albums that missed out- Salvation's Tide is Rising (Passion), The Call (Joy Enriquez), We are Messengers (We Are Messengers), Right Here (Charles Billingsley), Never Alone (Seth and Nirva)
There you have it, albums that have been some of the standouts of 2016 thus far. What are yours? Sound off in the comments. Til next time.