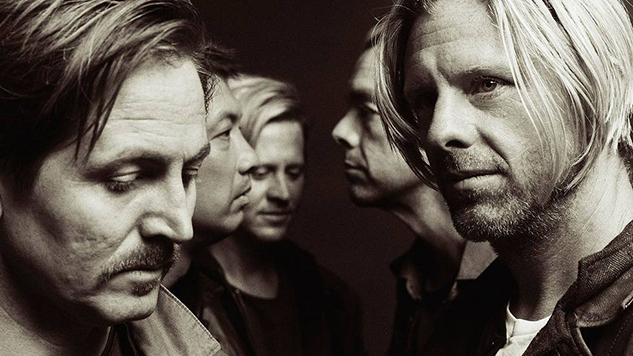 Is it December already? Seems like it. In about one and a half weeks, it'll be Christmas time… so it's time for a slew of 'best of' lists. But before we give our opinions on our favourite albums and EP's of the year, as well as music videos for the second half of the year, it's time for top 20 songs of the last quarter. So without further ado, here are 20 songs that are our most favourite of October-December 2018.
Native Tongue (Switchfoot)
Burn The Ships (for KING & COUNTRY)
Starts With Me (TobyMac)
Always Home (Love And The Outcome)
Me (Mallary Hope)
7 Days (Alessia Cara)
A Million Saints (Meredith Andrews)
You Belong (Rachel Platten)
Tell Me It's Over (Avril Lavigne)
Forgiven (Bre Goad)
Days Like These (JJ Weeks)
Love Lifting Me (Tasha Layton)
Covenant (Tenth Avenue North)
Split The Sea (Hannah Kerr)
Goodbye (Lisa Cimorelli)
This Could Change Everything (Francesca Battistelli)
Borrow (One Day At A Time) (Josh Wilson)
Fear No More (The Afters)
One Awkward Moment (Casting Crowns)
Maybe It's Ok (We Are Messengers)
So there it is, my favourite 20 songs within the period of October – December 2018. What are yours? Let us know in the comments. Til next time!