The CCM community is humungous, and while I like my fair share of artists like MercyMe, Casting Crowns, TobyMac, Building 429 and the like, sometimes I like to put on an album of an artist that doesn't come from America. Not that Americans don't produce great CCM, quite the opposite. But rather I've realised that artists from Canada, Australia and even the U.K. seem to employ a broader sense of style, and music that is somewhat more ingenious and interesting to listen to compared to the endless sea of American CCM that floods the K-Love and Air 1 airwaves. Hopefully these 10 artists I've listed below will encourage you all to broaden the musical landscape of whatever Christian music you listen to. So what are my favourite 10 artists within the last few years that are not from America? Read on to find out.
1. Paul Colman
The ex-frontman of Paul Colman Trio and the ex-lead guitarist of the Peter Furler fronted Newsboys, Paul's larrikin humour and frank honesty makes his music a must have for anyone who loves music with a Aussie edge. Check out songs like "Gloria", "Holding Onto You" and "The One Thing" if you are a relatively new listener to his music.
2. For King and Country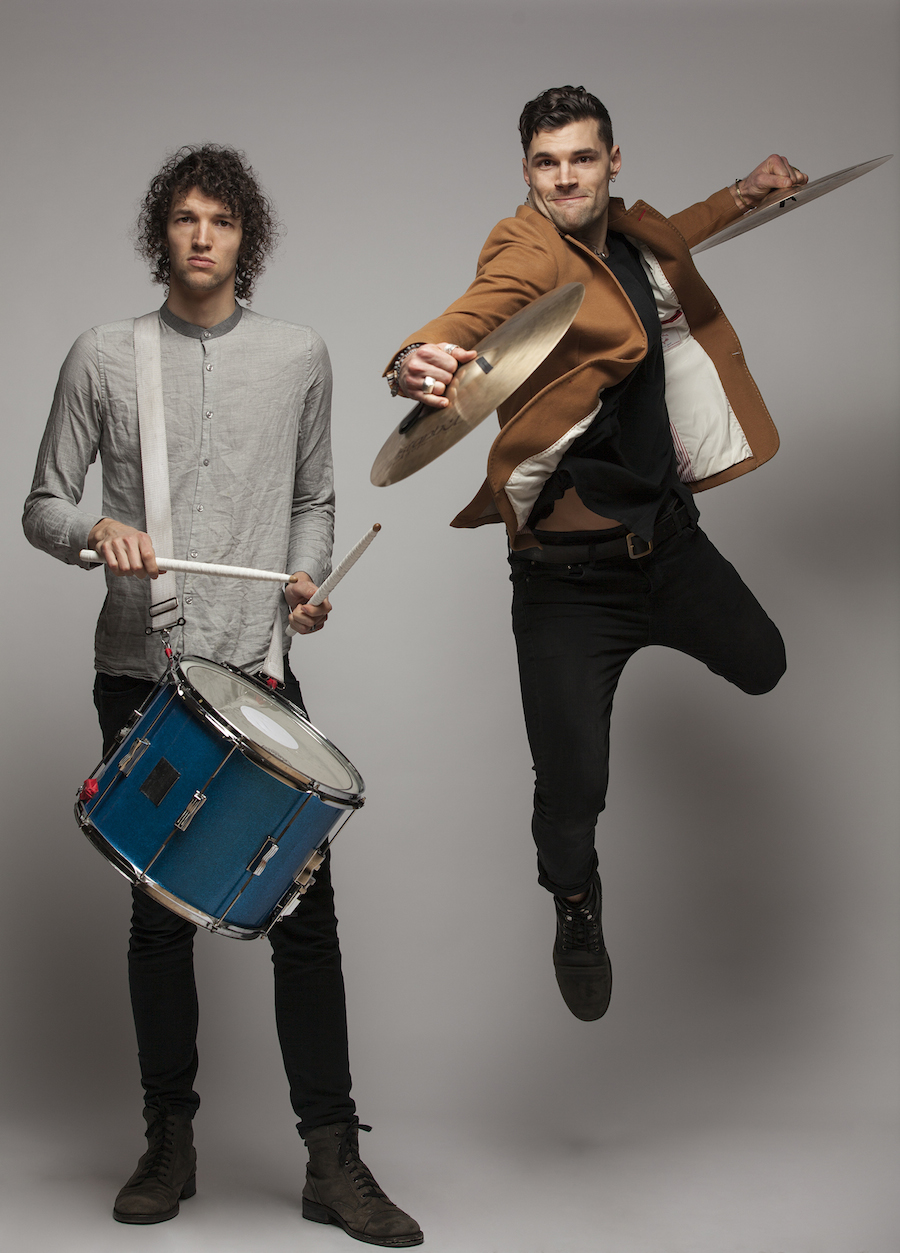 Who doesn't love this Aussie duo, who just happen to be the younger brothers of CCM powerhouse vocalist Rebecca St. James? Bursting onto the scene in 2012 with their chart-topping album Crave, it was their album Run Wild Live Free Love Strong that really placed them on the map, with "Fix My Eyes" even charting on mainstream radio as well. For fans of…well of music!
3. Hawk Nelson
I didn't know they were Canadians, did you? Yes, the then Jason Dunn led, now Jon Stiengard led band is indeed from Canada. While I myself prefer Jon's re-invention of the band ever since he took over lead vocals in late 2012, I'm sure any fan of Hawk Nelson pre-Jason Dunn's departure can appreciate their lyrical, musical and stylistic shifts of late. Check out songs like "Words" or "Drops in the Ocean" to see how they sound like now.
4. Philippa Hanna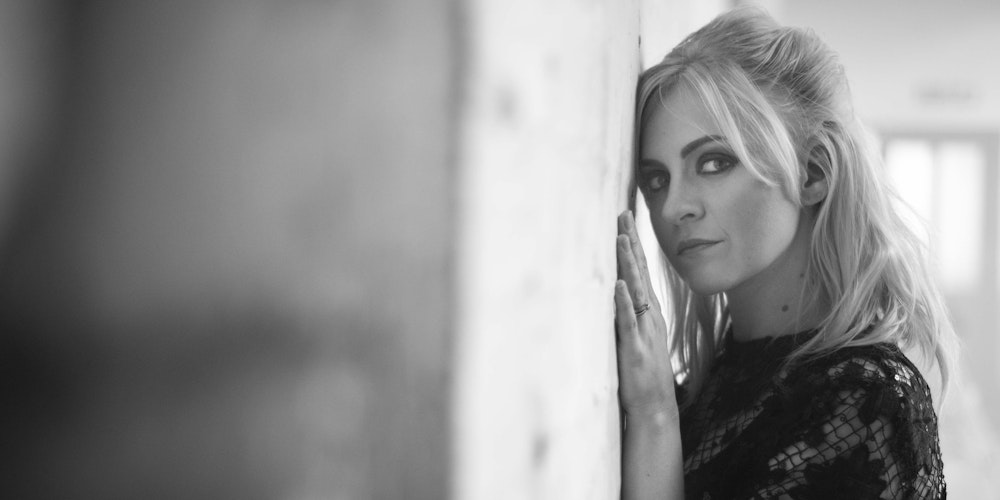 Quite possibly my favourite female artist to be borne from England and not the U.S., this Sheffield native has had quite a journey to faith, from being an atheist to now being one of the leading gospel singers in the U.K. that has frequent mainstream hits. From songs like "Lighthouse", "Hollywood", "Sweet Surrender" and "I Am Amazing", this is for anyone who loves artists like Kari Jobe, Francesca Battistelli or any worship artist from the U.K.
5. Rend Collective
Who doesn't love Rend Collective? This Northern Irish band burst on the scene in the early 2010s, with their songs "Movements", "You Bled" and "Faithful". 4 albums and one acoustic/live album later, these 5 men and women have continued to re-invent the worship music genre- quite possibly the most progressive and unique band I've listened to since Delirious?
6. Martin Smith
Founding member of Delirious?, you'd be crazy if you didn't have Martin (or even Delirious?) on your list of favourite music artists that are not American. Because frankly, Martin and the rest of the Delirious? band reinvented not only the worship genre during the 1990s but re-invented music period. Even crossing lines and releasing a few mainstream albums in their catalogue (Mezzamorphis and Touch); Martin branched out on his own after the band's retirement in 2009 to deliver a solid set of EPs, before releasing God's Great Dance Floor Part 1 and 2 in 2013. Songs like "Back to the Start", "Waiting Here For You", "You are My Salvation" and "Awake My Soul" come to mind as highlights of his solo career thus far. If you haven't heard of Martin's solo material, please check it out ASAP. If you haven't heard of Delirious?, do yourself a favour and listen to 'History Maker'- you'll thank me for it later!
7. Hillsong Young and Free
The 2nd shoot-off from Hillsong and their music ministry (after Hillsong UNITED), Hillsong Young and Free are fast becoming one of Australia's most popular worship bands. While I myself am indifferent to Hillsong as a whole, Y&F's energetic nature and ingenious music need not to be denied. Their recent album Youth Revival is charting iTunes, while their song "Where You Are" has to be one of the catchiest songs I've heard this year thus far. Maybe if people listen to Y&F, they can give Hillsong or UNITED a go as well.
8. Tim Hughes
Need I write a paragraph as to why I included him in my list? Probably not. But here's some of Tim's songs and you'd know straight away why he is included- "Here I Am to Worship", "Happy Day", "Name Above All Names", "Consuming Fire", "When the Tears Fall", "Whole World in His Hands", "God is Coming", "At Your Name"… you get the picture. This worship leader who founded Worship Central has now become a household name since his debut album in 2001. Quite possibly one of the pioneers of modern worship music alongside Chris Tomlin, Crowder and Matt Redman.
9. Naomi Striemer
The most 'indie' out of these 10 artists, Naomi's career was originally in mainstream music, until a chance encounter with a random stranger that pushed her towards rethinking her own faith journey, and who her target audience for her music was. Her first Christian album released in 2012, and while she is yet to still do a follow-up, Naomi's raw, heartfelt and emotive lyrics in her 2012 album alone warrants a spot in my top 10 list.
10. Matt Maher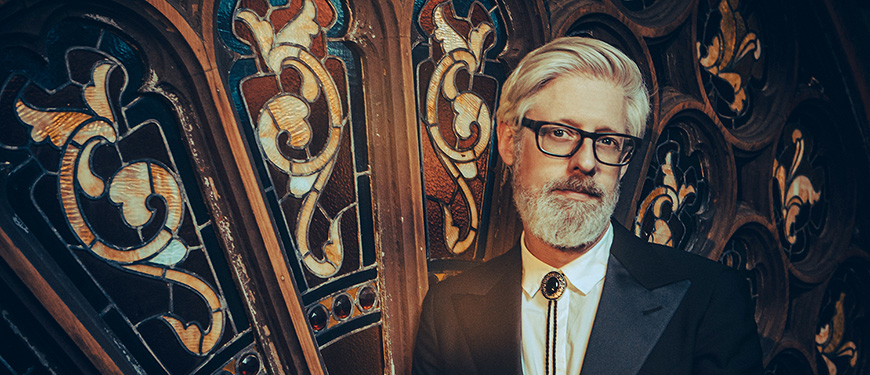 Who can forget about Matt Maher? Writer of "Your Grace is Enough" and tons more like "All the People Say Amen", "Lord I Need You", "Turn Around", "Rise Up", "Christ is Risen" and "Hold Us Together"; Matt's honest approach to worship music is what makes him quite possibly one of the most underrated worship artists this turn of the millennia. One of the most outspoken Catholics involved within the CCM industry (alongside fellow worship artist Audrey Assad); Matt's latest album "Saints And Sinners" is one of his most personal and poignant albums I've heard since The Love in Between. Check out Matt and his music if you are a fan of honest worship music a la All Sons and Daughters or John Mark McMillan.
Artists that missed out- Dan Bremnes, The City Harmonic, Matt Redman, Love and the Outcome, Charmaine
There you have it- ten artists that have been my favourites over the last few years, all of which are not from the U.S.A. Which artists that aren't American have you been listening to lately? Any artists (and songs) not from this group of ten that have inspired you in your walk with the Lord of late? Let us know in the comments. Til next time.