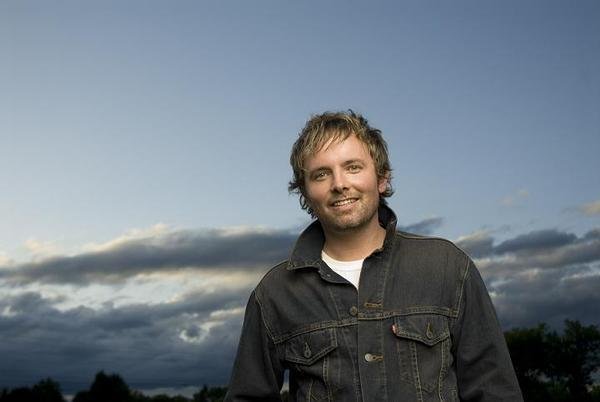 It's always good to keep up to date in terms of worship music. Yet in keeping in with the trends of the most popular worship song of today (we all know right now it's "Good, Good Father"), we can sometimes miss the beauty that it is in listening to good worship music of years gone by. So this post will honour and commemorate worship albums of the past, in particular 2006. It was in 2006 that I started to branch out and listen to a wide variety of Christian music. So what are my favourite worship albums of that year? Read on to find out.
1. See the Morning (Chris Tomlin)
2. Beauty in the Broken (Starfield)
3. Sound of Melodies (Leeland)
4. Now is the Time: Live from Willow Creek (Delirious?)
5. Stand (Michael W. Smith)
6. Let the Praises Ring (Lincoln Brewster)
7. Beautiful News (Matt Redman)
8. Ana Laura (Ana Laura)
9. Everything Glorious (Passion)
10. A Greater Song (Paul Baloche)
There you have it. My favourite worship albums of 2006. What have been some of yesteryear that have stood out for you all this time? Let us know in the comments. Til next time.