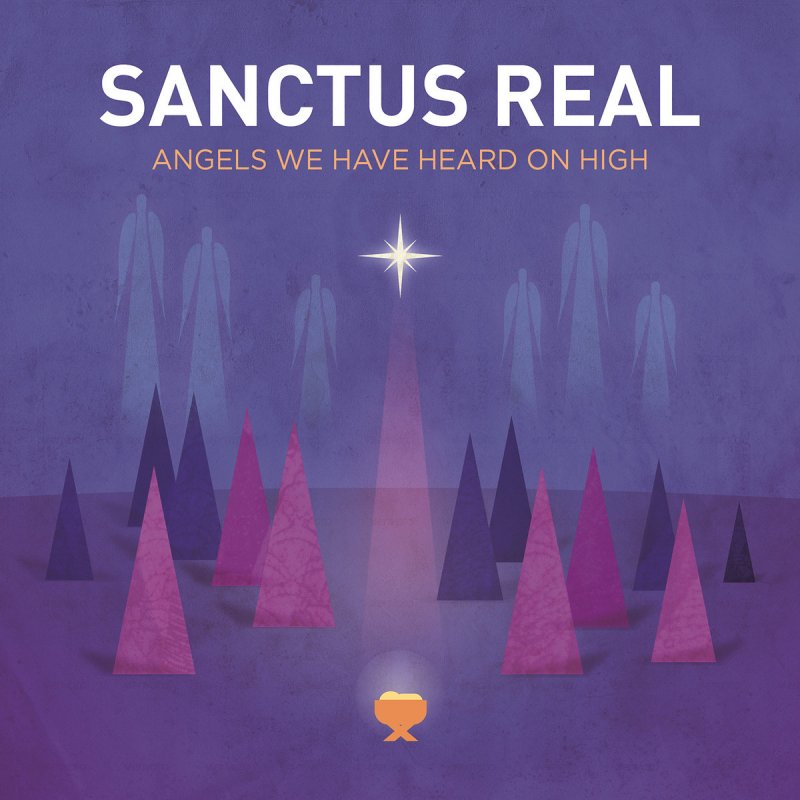 On our latest Top Tens post, our first Christmas themed blog post of the year, we listed our favourite 10 original Christmas songs from 2017. This time, we will be listing our all time favourite original carols, and the most impacting rendition also. Check out these 10 inspiring traditional holiday themed melodies- which is your favourite?
O Holy Night
Fav version: Kari Jobe
Do You Hear What I Hear?
Fav version: Josh Wilson
Little Drummer Boy
Fav version: tie between Lincoln Brewster (feat. KJ52) and for KING & COUNTRY
Angels We Have Heard On High
Fav version: Sanctus Real
Go Tell It On The Mountain
Fav version: Needtobreathe
I Heard The Bells On Christmas Day
Fav version: Casting Crowns
We Three Kings
Fav version: Tenth Avenue North (feat. Britt Nicole)
The First Noel
Fav version: tie between TobyMac (feat. Owl City) and Hillsong Y&F
Mary Did You Know
Fav version: Kutless
The Christmas Song
Fav version: Newsboys
So there you have it. Here are the 10 songs. Which are your favourite traditional Christmas carols?