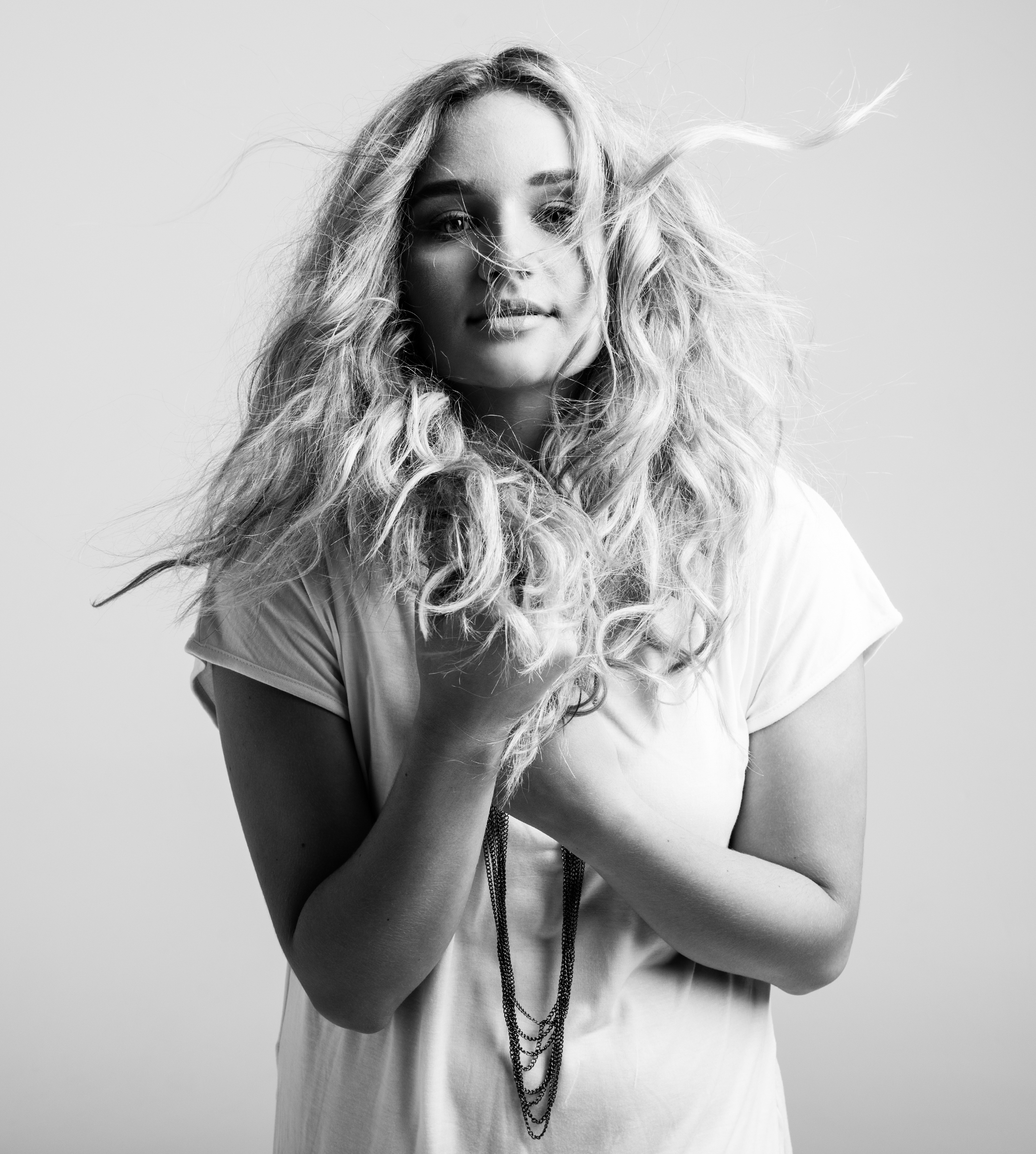 Hollyn has been, if you could argue, one of the greatest finds in CCM within the last few years. If you would just pick one, I'd say it'd be her. Only 19, Hollyn has found her way into the hearts and living rooms of many listeners around the world, myself included. Signed to the small yet equally diverse Gottee Records (home to artists such as Finding Favour, Capital Kings and Ryan Stevenson to name a few), Hollyn's maturity lyrically and stylistically, even vocally beyond her 19 years is as remarkable as it is awe-inspiring, which makes her new album One Way Conversations dropping February 10th digitally (and March 3rd physically) a must have for anyone who loves hip hop, pop, worship, rap, or even just plain something different compared to whatever is out there on the radio right now. Hollyn's music is a sight to behold, full of hope, encouragement, emotion and raw honesty, something I reckon isn't as expressed as it should within the confines of Christian radio.
This is not an album review per se. Rather the review of the album will be uploaded around the 10th February (if not on the day, a couple of days later…because, you know, life will always get in the way!). What I will discuss is my initial thoughts of the album (because as I reviewer, I do have the pre-release…)- so what am I going to say that will encourage you to purchase the album come next week? Maybe what I'd say is that Hollyn's music this time round, from the listen of "Love With Your Life" only, the first radio single from One Way Conversations, is much more intentional and purposeful. Not that Hollyn EP wasn't great, it's just that sometimes when you release your debut project, you're still trying to find your feet- and it is only with your second album that you discover what your niche market is. That's how it was with albums like Anchor (Colton Dixon), Hundred More Years (Francesca Battistelli), History (Matthew West), Homemade Worship By Handmade People (Rend Collective) and Time For The Show (Kerrie Roberts)- all of which were, in my mind, miles better than the debut projects of the respective artists- all because the artists knew in their minds what audience they were catering for. Not all artists can do that- there is such a term called the sophomore slump- and dare I say, that the latest album by About a Mile, Trust You All the Way, is unfortunately one such album.
But this is not a piece about other artists, but rather about Hollyn and her music. And what I have found with One Way Conversations is that this 11 track project is one full of purpose, intentionality and heart, a collection of songs that are focused in what they have to say, alongside it being musically diverse as Hollyn tries to reach a wide array of listeners who may enjoy a vast amount of musical genres. "Love With Your Life" is pop, while a song like "Party in the Hills", which features rappers Andy Mineo and newcomer Steven Malcolm is indeed, primarily rap. "In Awe" is a moment of reflection and a quasi-worship moment, while yet another style shift happens in "GO", that features TobyMac and his Diverse City crew…and we all know the style that Toby is famous for. Let's just say that Hollyn has presented to us an album with something for everyone. Quite literally.
Right now only the tracks "Love With Your Life", "Can't Live Without" (her current single) and a remix of "Love With Your Life" are available digitally, up until February 10th. And hopefully, just hopefully, these three songs will make a good indication of whether the album is worthy of purchase or not. Or you can just listen to Hollyn's first EP that released in 2015…in fact, go ahead and do so. Because what we did hear on Hollyn's EP is in fact something similar on One Way Conversations…maybe Hollyn's new project is much more refined, but if you have enjoyed Hollyn's first effort back in 2015, then you'd definitely enjoy her new project releasing next week. I know I certainly have. Hollyn is a name to stick around within the music industry for a while yet, who knows, in a few years time, she could be the next Francesca Battistelli.
One Way Conversations releases next week, and let me just tell you this- by listening to "Love With Your Life" alone should warrant at least one listen to the album from front to back and back to front again. But who am I to say? Check out Hollyn's music yourself and see if you reckon this artist will go far in music or not. Nevertheless, there needs to be much more music out there like Hollyn's- unique, fresh, invigorating, powerful, emotive, different…all the things that Air 1 and K-Love are unfortunately not. Though only 19, her music shows us something different- a young woman who is sure of her identity in Christ. Listen to her music and I'm sure you can agree.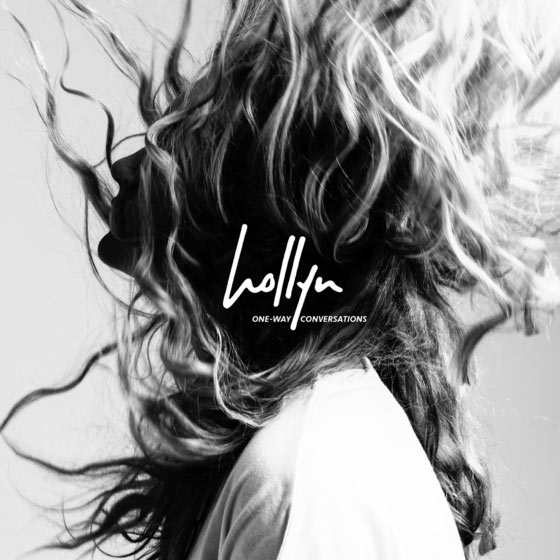 Gotee Records
Release Date: February 10th 2017
Reviewed by: Jonathan Andre
Hollyn- One Way Conversations
Track Listing:
Can't Live Without
Love With Your Life
Obvious
All My Love
In Awe
Party in the Hills (feat. Andy Mineo and Steven Malcolm)
Lovely
Go (feat. TobyMac & Diverse City)
Waiting For
Girl (feat. Tree Giants)
Love With Your Life (Capital Kings Remix)