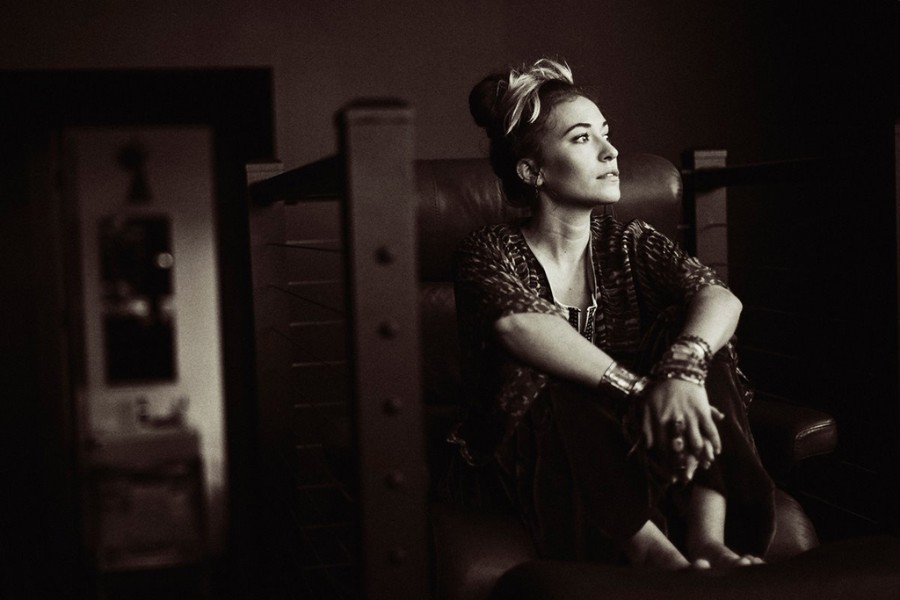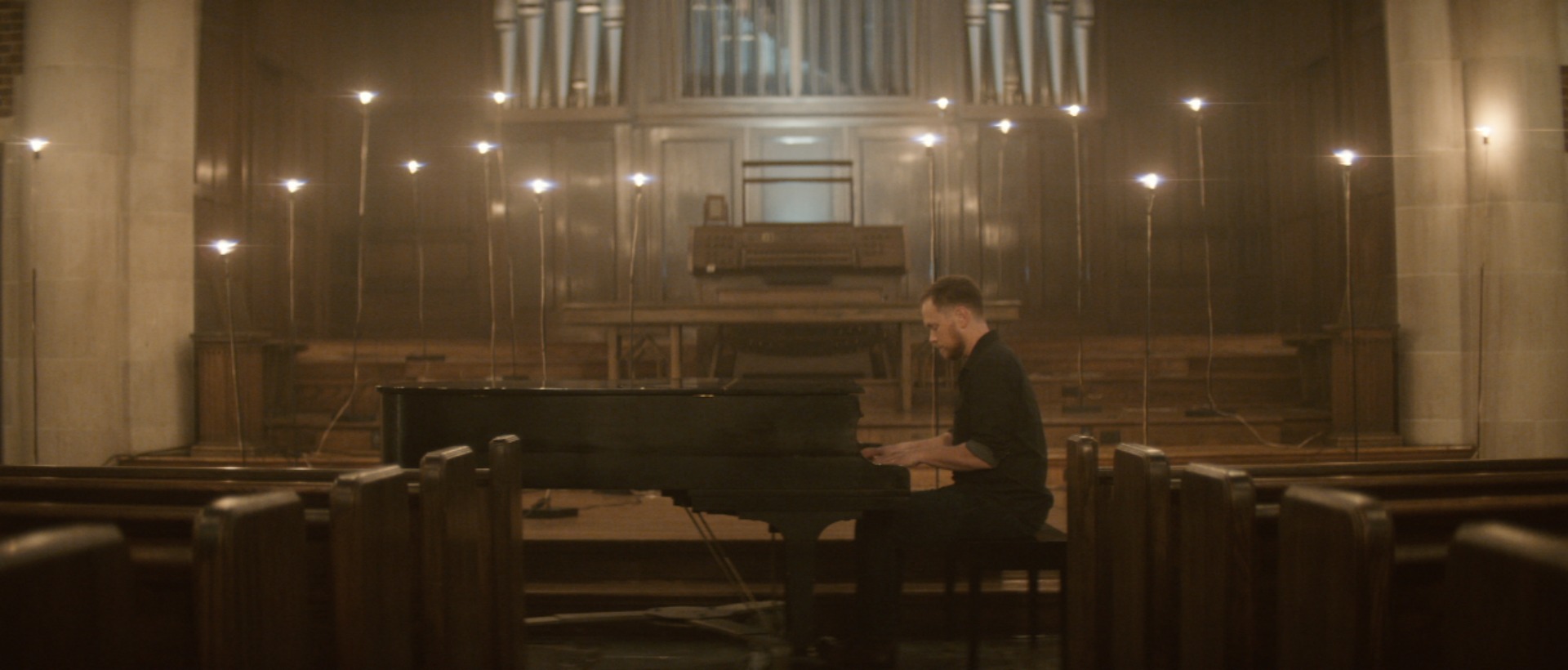 Yes, I know, this is just another best-of list. But, for those who have been following our best-of 2018 lists as a site, you'd know that we've posted four installments of best songs of 2018- one of each quarter. So do you know what this post is about? Yes, one that compiles all the previous best-of songs posts together, making this one the one that encompasses the rest. Below are our 30 favourite songs of the entire year of 2018, along with 10 honourable mentions as well. Read on to find out which song out of our list was the most impacting to you!
Top 30 Songs of 2018 (For the Whole Year):
Reckless Love – Cory Asbury
You Say – Lauren Daigle
Head Above Water – Avril Lavigne
Living Hope – Phil Wickham
Is He Worthy? – Andrew Peterson
God Only Knows – for KING AND COUNTRY
Remember To Remember – Steven Curtis Chapman
Dream Small – Josh Wilson
Counting Every Blessing – Rend Collective
Never Alone (feat. Kirk Franklin) – Tori Kelly
Yes I Will – Vertical Worship
Who You Say I Am – Hillsong Worship
Red Letters – Crowder
No Matter What (feat. Bart Millard) – Ryan Stevenson
Everything – Lincoln Brewster
Beautifully Broken – Plumb
Stand in Your Love – Josh Baldwin
The Breakup Song – Francesca Battistelli
Cover The Earth – Kari Jobe, Cody Carnes
Me – Mallary Hope
Well Done – The Afters
The Hands of the Potter – Casting Crowns
Thirst For Life – Cimorelli
Cry Pretty – Carrie Underwood
Forever on Your Side (feat. JOHNNYSWIM) – needtobreathe
Just Give Me Jesus – unspoken
Native Tongue – Switchfoot
One Like Us (feat. KB) – Mack Brock
God, You're So Good (feat. Kristian Stanfill) – Passion
Everything – TobyMac
Ten Honourable Mentions:
Never Let You Down (feat. Hunter & Tara) – Hawk Nelson
Confidence – Sanctus Real
My Feet are On The Rock – I AM THEY
The Way (New Horizons) – Pat Barrett
Crashing Waves – Michael W. Smith
Shattered – Blanca
Run – Urban Rescue
Fight For Me – GAWVI
Days Like These – JJ Weeks
Maybe It's OK – We Are Messengers
There you have it- our favourite songsof 2018. Let us know which songs impacted you last year. Til next time!